On February 13th we work with interprAID and their CEO Matthias Monreal on their platform. interprAID helps bridging language and cultural barriers by linking professional community interpreters with social organisations via an online booking platform and embedded video calls. interprAID enables equal access to social services for migrants and refugees.
On this day you will be able to enhance your skills and expand your knowledge by working on a real project together with Danielle Reid (Co-Founder and VP Product of Sterio.me and Design Strategist) and other likeminded participants from diverse backgrounds.
Immerse yourself into the field of digital user experience and meaningful product design and learn how breakthrough technologies can tackle exceptionally fast growing social problems globally.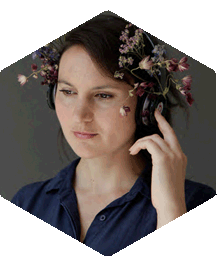 Danielle Reid
Co-Founder & VP Product Sterio.me and Design Strategist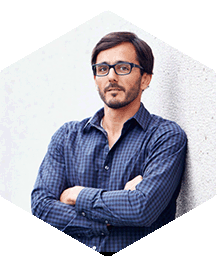 Leonhard Nima
Founder of Nima Social Business Consulting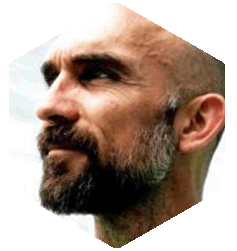 Matthias Monreal
Founder and CEO of interprAID
The workshop will encompass three major themes:
-UX/UI Analysis: How to analyse and evaluate an existing MVP
User Feedback: How to gather and analyse user data for better product design
UX/UI Design: How to evolve from your MVP to a "real" product, designing for conversion and performance
Workshop Participants are:
UX / UI Designers interested in the field social innovation
Graphic designers and product managers looking for insights in digital product design
Engineers who want to learn how to make their websites/Apps more user-friendly
Everyone else who would like to learn more about meaningful digital products
Takeaways…by the end of this workshop, you have a better understanding of:
UX / UI tools
User analytics
Understanding problem spaces and how to ideate solutions
Articulate and defend design decisions
Understand how UX designers work with others on a product development team (e.g., product managers, developers, visual designers, etc.)
The concept of social business and social innovation in tech