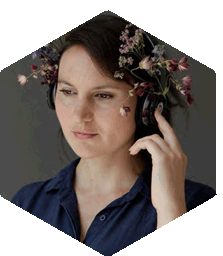 Actionable advice and techniques to take your idea and transform it into a product prototype.
With Danielle Reid, Co-Founder & VP Product Sterio.me and Design Strategist.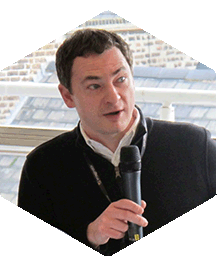 Gain insights on latest breakthrough social technologies and
how to scale them globally.
With Mark Turrell, Young Global Leader, digital pioneer, author and change maker.