N3XTCODER Meetup: How to design for Supply Chain Transparency.
About the Meetup
We are excited to announce that our Supply Chain Transparency Hackathon Series will continue in 2019!
The format supports impact-driven Ventures with the Berlin tech community and industry experts from Zalando SE, Volkswagen-Group, Adidas AG, Deutsche Bahn AG, and N3XTCODER. During our Hackathons we build powerful interdisciplinary teams that work on new solutions in the field of Traceability (Ability to verify where your products are being created from raw materials to finished goods) and Visibility (Ability to reliably map how your products are being created) and Transparency (willingness to disclose accurate information that is accessible to the relevant stakeholders & enables comparison)
We invite you to support amazing impact driven ventures by contributing with your skills!
In this meetup you have the opportunity to learn from successful social startups we worked with in 2018.
If you have a solution delivering supply chain transparency and want to be part of the series – contact us! [email protected]
Meetup Speakers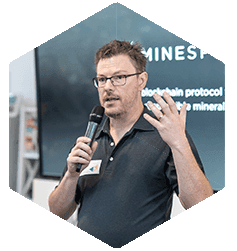 Nathan Williams is the founder and CEO of Minespider. a second-layer blockchain infrastructure that allows companies to create and trade digital certificates to track the provenance of responsibly sourced minerals. Originally from Canada, Nathan is a serial entrepreneur living in Berlin, who has started multiple companies in the regulatory technology space before Minespider. His previous company, Subvise, was a platform to track the regulatory status of hazardous chemicals in Europe.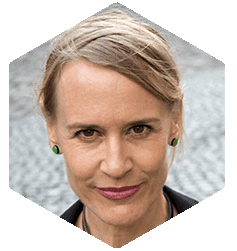 Having gained experience with on-site training in textile factories in Cambodia, Pakistan and Bangladesh, Sonja Westphal was excited about the prospects for capacity building in these countries, but also by the challenge of measuring the impact of those training programs. As she found out that there are no digital solutions, which are specifically tailored to this target group, she quit her job to fully focus on designing a completely new product to address sustainability in global supply chains.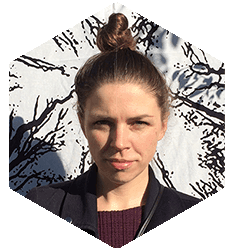 Cecilia Palmér is the Product Manager of circular.fashion. She is a designer and developer working between fashion, tech and sustainability. She designs, codes, organises and facilitates to solve common problems with and within sustainability, fashion, crafts, open source and reuse.
About N3XTCODER
We at N3XTCODER strongly support the Global Goals and aim for all our projects and partners to contribute to one or more of the 17 Global Goals that have been launched by the United Nations in 2015.
A 17-point plan to end poverty, halt climate change and fight injustice and inequality, the Global Goals are the biggest attempt in the history of the human race to make the world a better place.
A plan that 193 governments have agreed, a plan that the world wants and needs. A plan backed by leading business and organisations. A to-do-list for the planet that will only be achieved if everyone plays their part.
N3XTCODER aims to identify and work with the best technology solutions and digital products that have the great potential to tackle the most pressing problems that persist today.
Read more about the Global Goals at www.globalgoals.org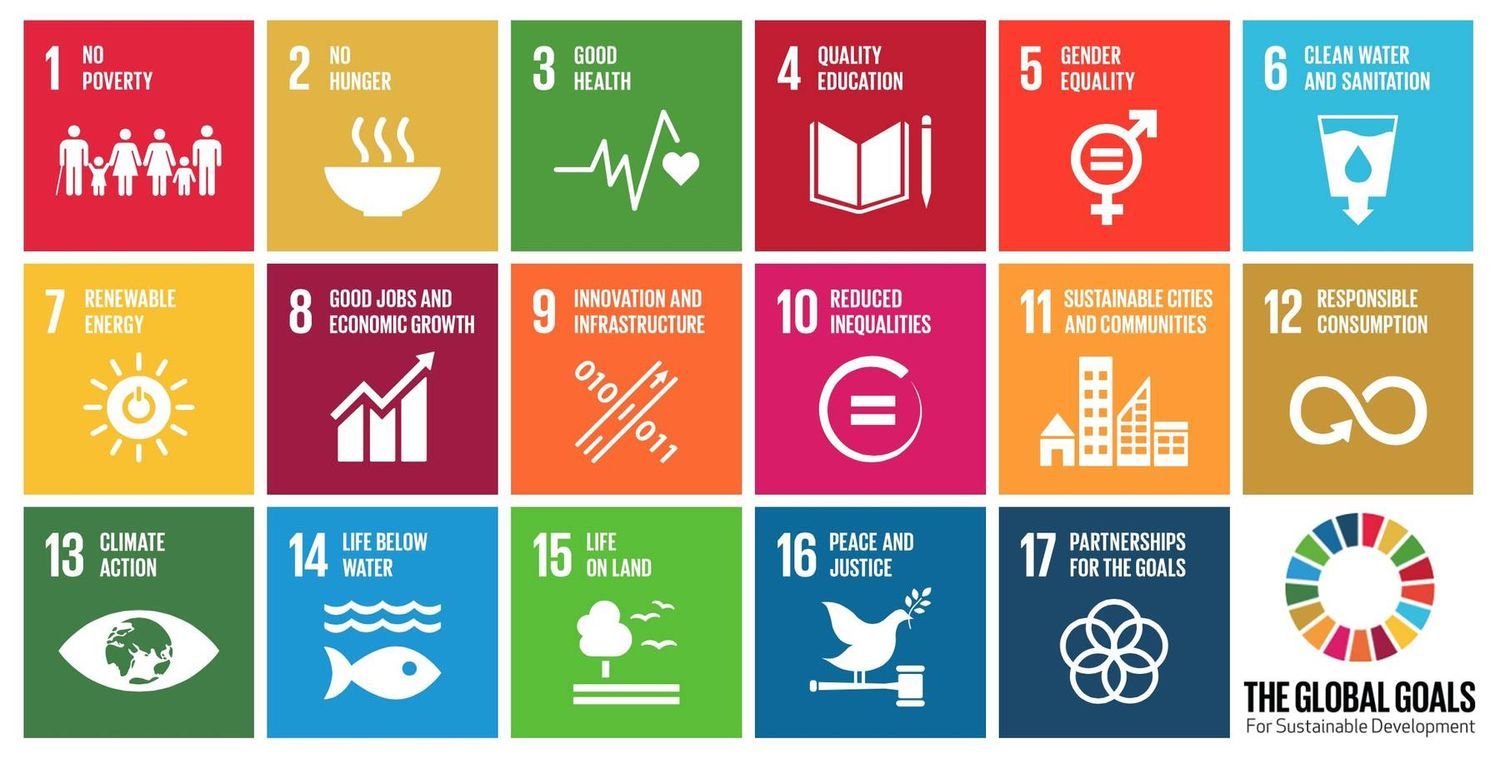 About Spielfeld Digital Hub
Spielfeld Digital Hub is a platform for corporate innovation. As a joint venture between Roland Berger and Visa Inc., Spielfeld enables leading corporates across industries to explore and execute digital opportunities. In an agile work environment, we facilitate new working methods and support organizations in cultural change. Within our space innovators, makers, domain experts and corporates are working side-by-side to build new digital products, services or business models. We offer our infrastructure, network, co-creation formats and community to curate the transformation. We produce and host high profile and community events to proactively moderate discussions about the future.