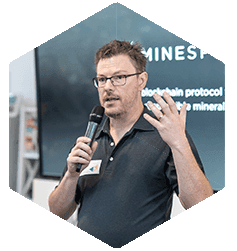 Nathan Williams is the founder and CEO of Minespider. a second-layer blockchain infrastructure that allows companies to create and trade digital certificates to track the provenance of responsibly sourced minerals. Originally from Canada, Nathan is a serial entrepreneur living in Berlin, who has started multiple companies in the regulatory technology space before Minespider. His previous company, Subvise, was a platform to track the regulatory status of hazardous chemicals in Europe.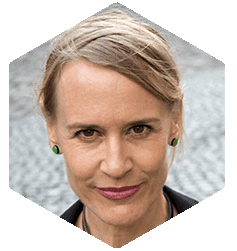 Having gained experience with on-site training in textile factories in Cambodia, Pakistan and Bangladesh, Sonja Westphal was excited about the prospects for capacity building in these countries, but also by the challenge of measuring the impact of those training programs. As she found out that there are no digital solutions, which are specifically tailored to this target group, she quit her job to fully focus on designing a completely new product to address sustainability in global supply chains.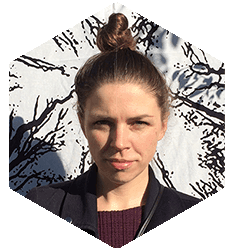 Cecilia Palmér is the Product Manager of circular.fashion. She is a designer and developer working between fashion, tech and sustainability. She designs, codes, organises and facilitates to solve common problems with and within sustainability, fashion, crafts, open source and reuse.