During the workshop we work with www.ipso-ecare.com and CTO Sven Perbandt on their healthcare platform that is designed to give people easy access to psychosocial care. The project started 2004 in Afghanistan to educate and train psychosocial counsellors. Until today more than 350 counsellors were trained and in the last two years more than 110.000 people received individual counselling sessions in Afghanistan. The healthcare platform provides professional psychosocial counseling services online to help people suffering from traumatic experiences in war affected countries around the globe. With N3XTCODER we support Ipso in their current iteration process.
Benefit from your N3XTCODER coach Jonathan Moore, with 10 + years CTO experience (Former CTO Team Europe, CTO Vertical Media, e.g. Gründerszene.de) and immerse yourself into the latest technology for web development.
Learn how…
… to set up your own React.js environment
… to integrate a video service into a React.js web app
… breakthrough technologies can tackle exceptionally fast growing social problems globally
… to become a N3XTCODER by starting new education and career opportunities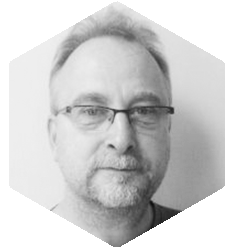 Sven Persbrandt, CTO Ipso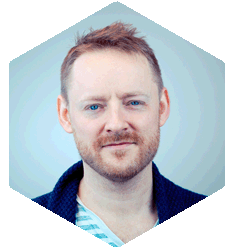 Jonathan Moore, Former CTO Team Europe and Vertical Media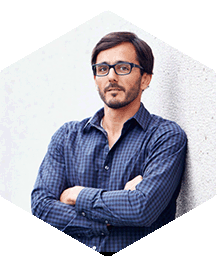 Leonhard Nima, Founder of Nima Social Business Consulting
Workshop Participants are:
Engineers who want to learn how to develop React.js
Engineers who want to spend more time focusing on their products and less time fighting with their framework
Web developers who want to produce code that is a lot more predictable
Everyone else who would like to learn more about meaningful digital products
What skills are required for this workshop:
Basic knowledge of JavaScript
Basic frontend development experience with HTML & CSS
How to use Git (you will also need a github account)
Nice to have knowledge that certainly helps: React.js (basics) & Node.js
Takeaways…by the end of this workshop, you have a better understanding of:
Better understand the React.js ecosystem and core concept
Have built a simple working React.js webapp
Developed at least 1 UI feature for a video chat
Have collaborated as a developer in a team
Understand how tech can help social business and social innovation
IMPRESSIONS:
Take a look at some impressions from our previous workshops!