By 2050, the equivalent of almost three planets will be required to sustain current lifestyles! Do not accept the status quo of today's world! Join us for our Hackathon series on supply chain transparency and get involved with social entrepreneurs – determined to create solutions for a sustainable planet!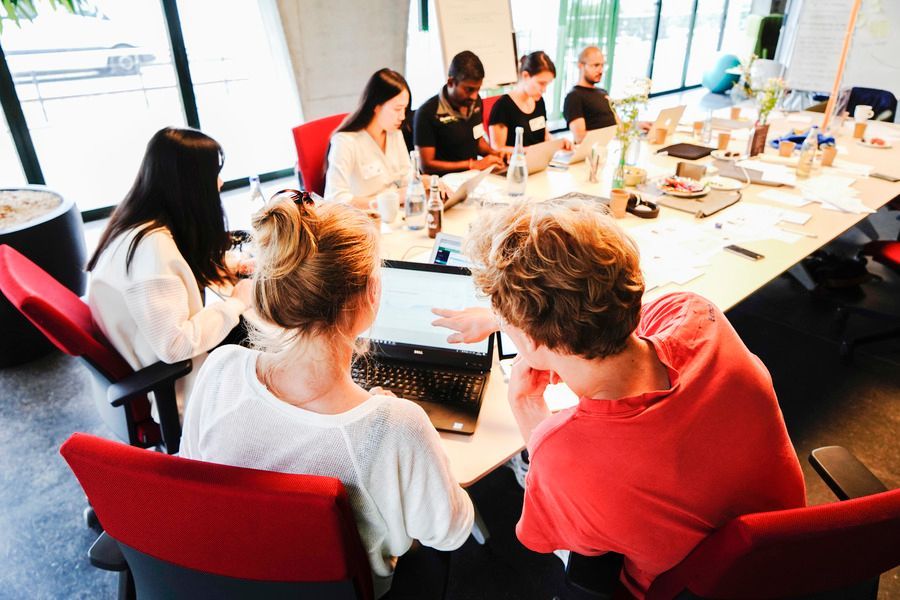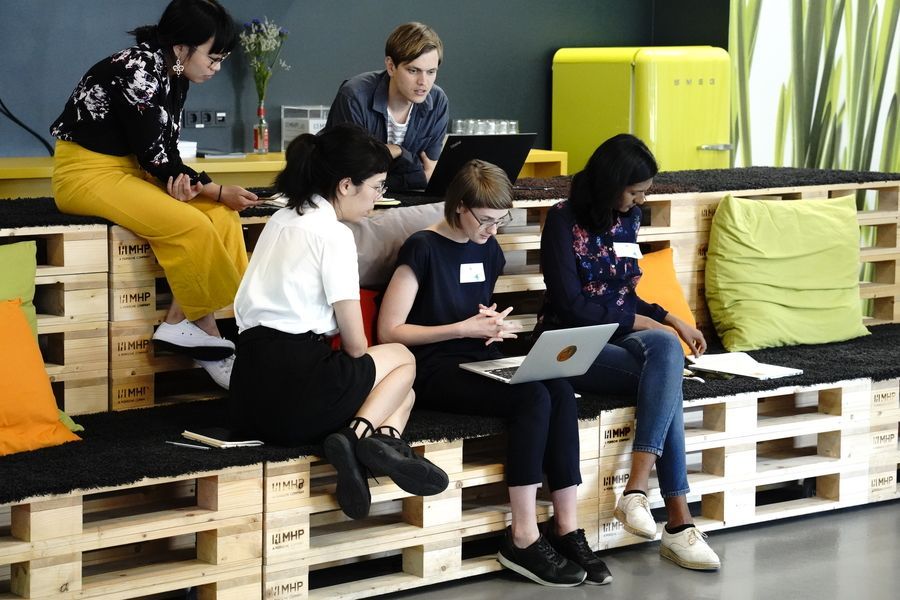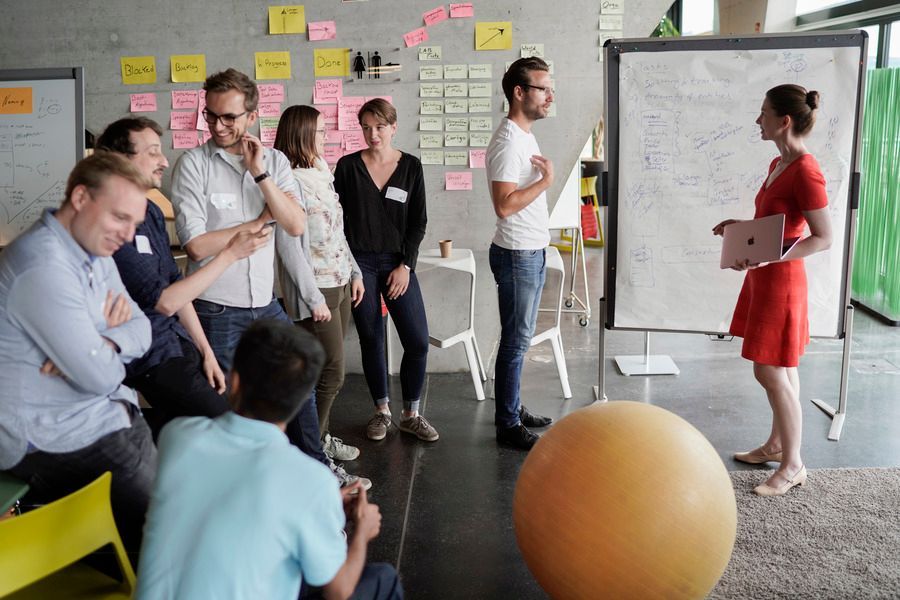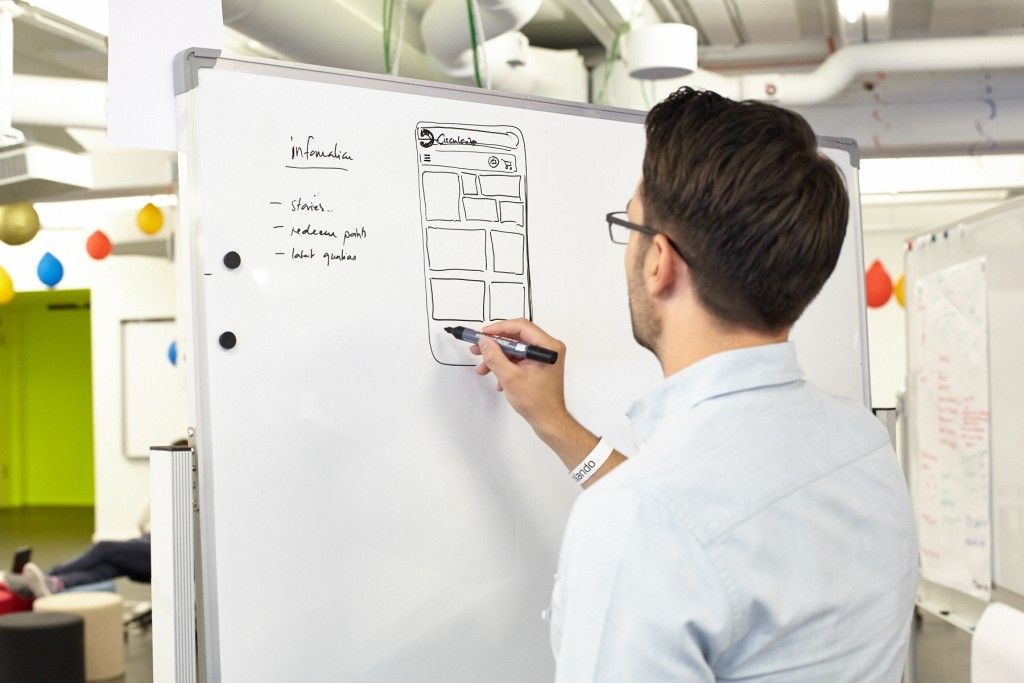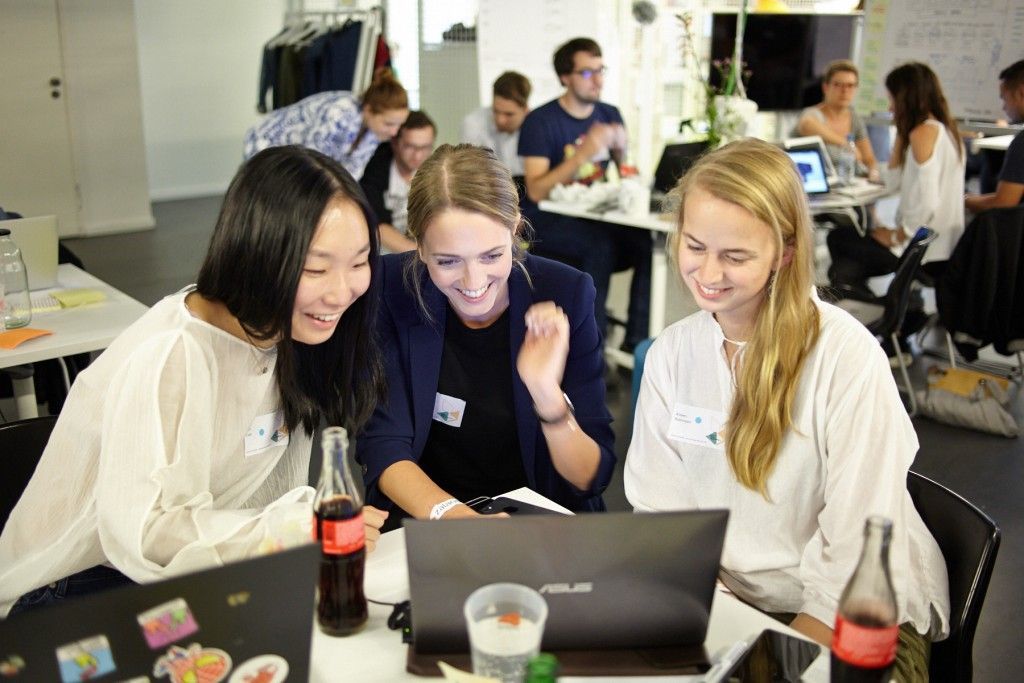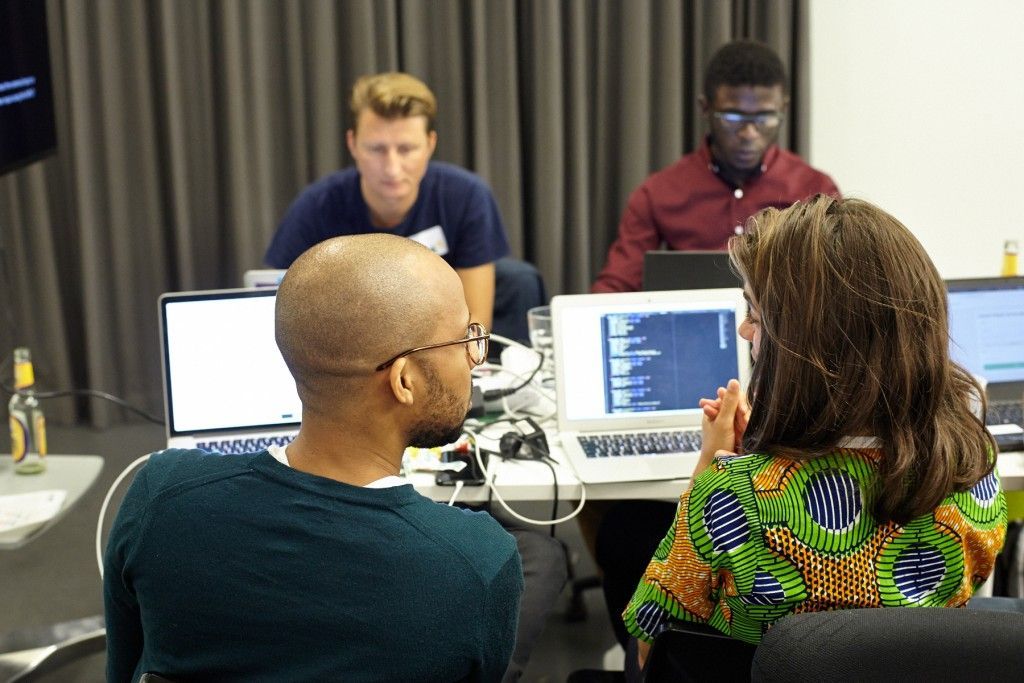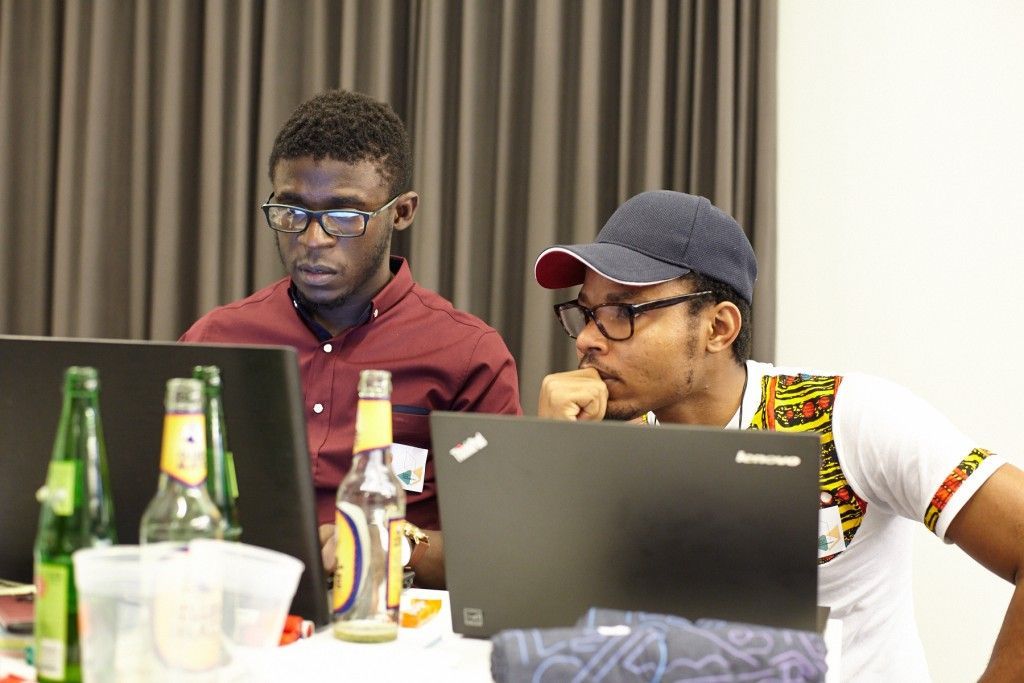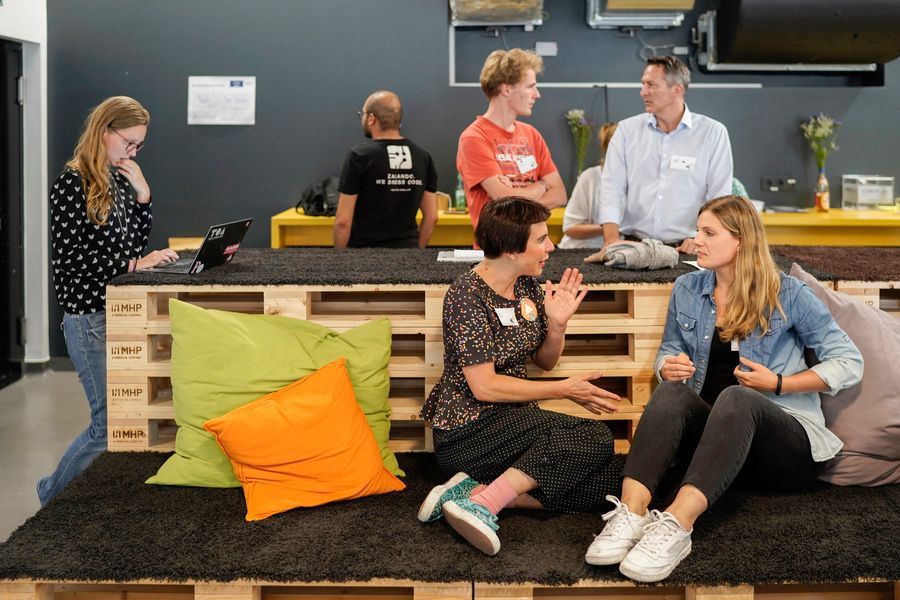 About the hackathons
This Hackathon series is designed to connect social business entrepreneurs with industry experts from Zalando SE, Volkswagen Group, Adidas AG and N3XTCODER. In a series of three hackathons we build powerful interdisciplinary teams that work on real challenges that contribute towards more sustainable patterns of consumption and production. The opacity of the supply chain is a major issue for brands and companies. Consumers are demanding more information on topics such as ethical labour regulation, traceability and environmental impact and the status quo cannot provide this.
Our goals

The Reward
After every hackathon one winner team will be selected by a jury that consists of industry experts from Zalando SE, Adidas AG and Volkswagen Group.
The winner team of each hackathon receives technical support and mentoring from N3XTCODER. We always encourage our community and partners to contribute their time & resources to further support their favourite social entrepreneurs.
Up to 3 teams that comply with the 7 social business principles by Nobel Peace Prize Laureate Prof. Muhammad Yunus, get the opportunity to present their solution at the 9th Global Social Business Summit in Wolfsburg in front of many leading impact organizations, social business investors and corporate representatives.
Who is this Hackathon for?
Product managers & product owners
Business developers & Marketing professionals
Interaction designers & information architects
User experience experts (UX)
User interface designers (UI)
Software developers (frontend & backend)
Blockchain enthusiast
Supply Chain Experts
Everyone with skills to change systems for sustainable development
Why you should join us:
During the Hackathon you get the opportunity to apply your skills to a real-world product. You will be surrounded by industry experts from Zalando SE, Volkswagen Group, Adidas AG, N3XTCODER and other partners from our network. You will get a better understanding how innovation in supply chains can lead to more sustainable production patterns. Learn from social entrepreneurs how they identified "hot spots" within the current system and how you can help to increase their impact with your skills. Broaden your network and learn from other social entrepreneurs how easy it can be to become a changemaker.
You don´t need to prepare, however we encourage you to inform yourself about sustainable consumption and production solutions. Also don't forget to bring your laptop and charger.
Video Impressions
You might want to check out the video from our first Hackathon July 2018.
About N3XTCODER
We at N3XTCODER strongly support the Global Goals and aim for all our projects and partners to contribute to one or more of the 17 Global Goals that have been launched by the United Nations in 2015.
A 17-point plan to end poverty, halt climate change and fight injustice and inequality, the Global Goals are the biggest attempt in the history of the human race to make the world a better place.
A plan that 193 governments have agreed, a plan that the world wants and needs. A plan backed by leading business and organisations. A to-do-list for the planet that will only be achieved if everyone plays their part.
N3XTCODER aims to identify and work with the best technology solutions and digital products that have the great potential to tackle the most pressing problems that persist today.
Read more about the Global Goals at www.globalgoals.org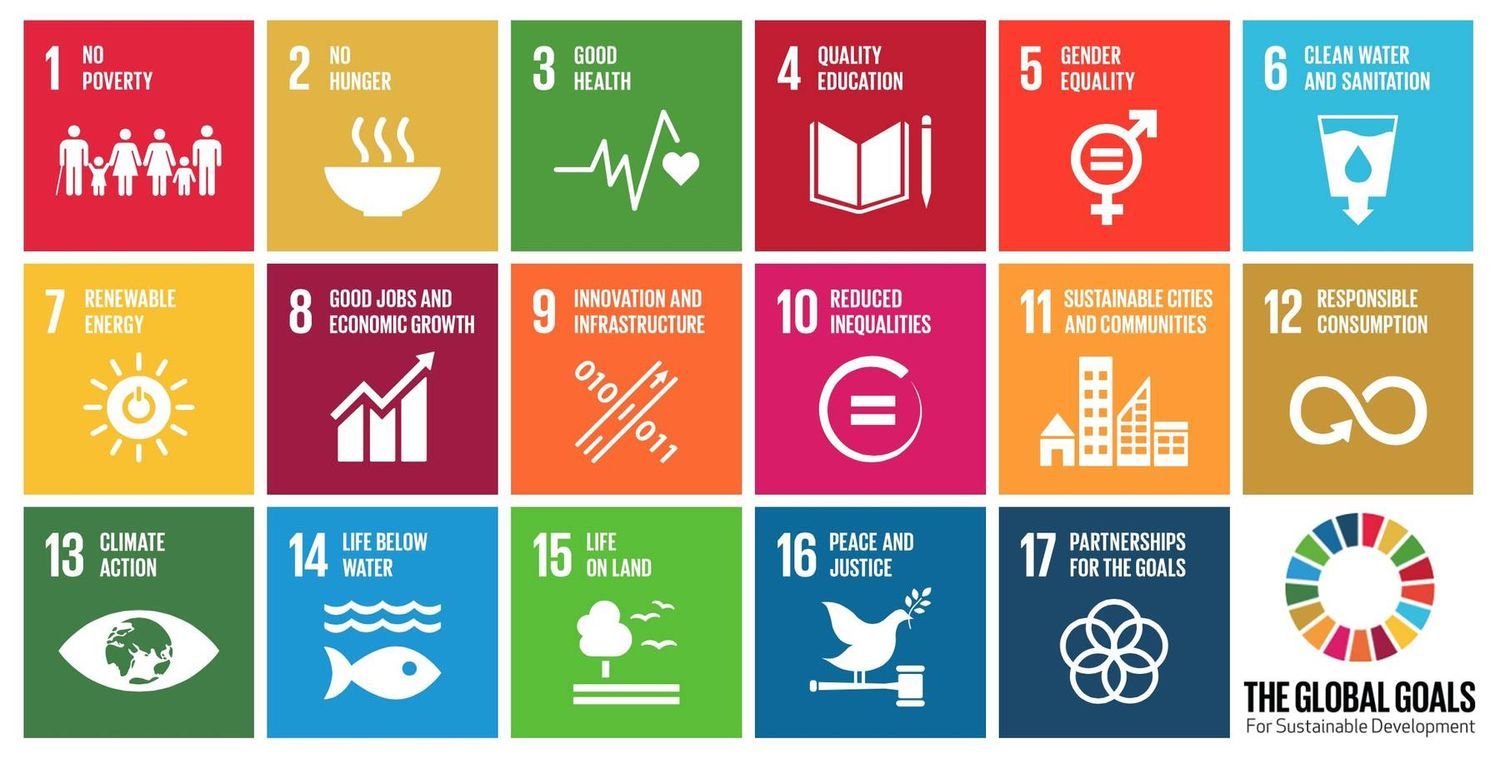 Gallery HackSCT18 – Part 1, July 2018