The hackathon to support innovative NGOs and Social Entrepreneurs in refugee integration.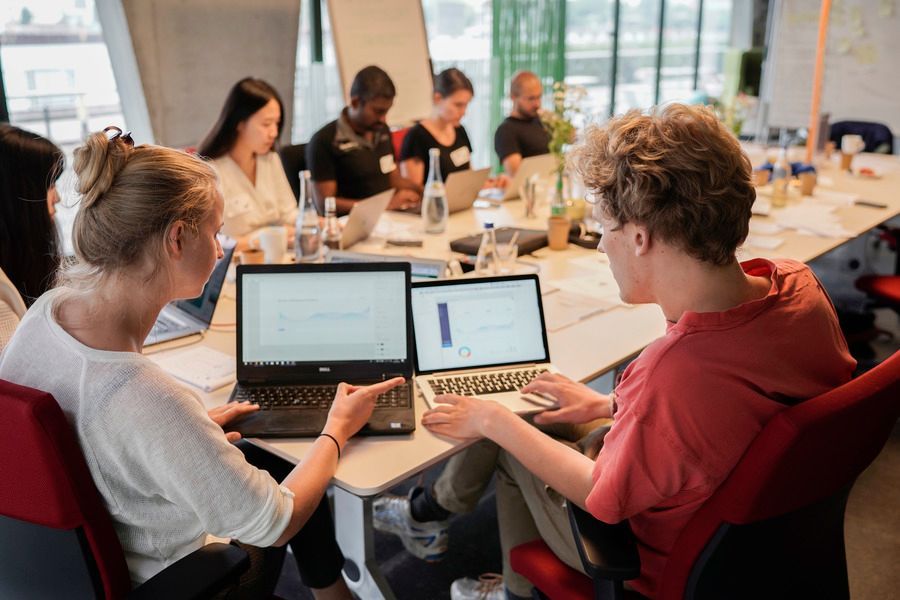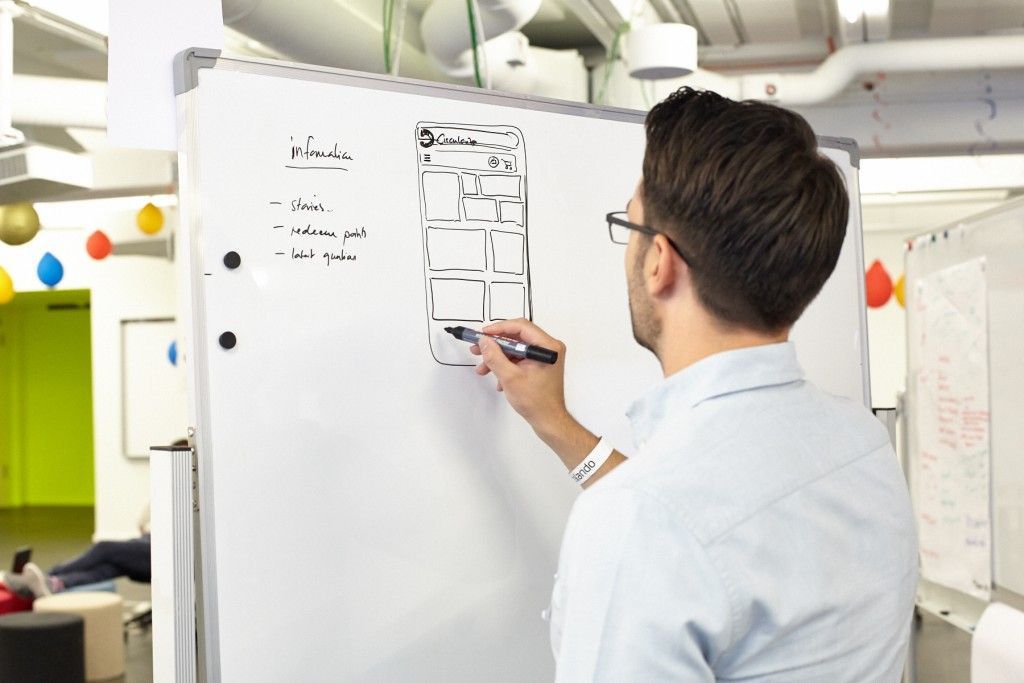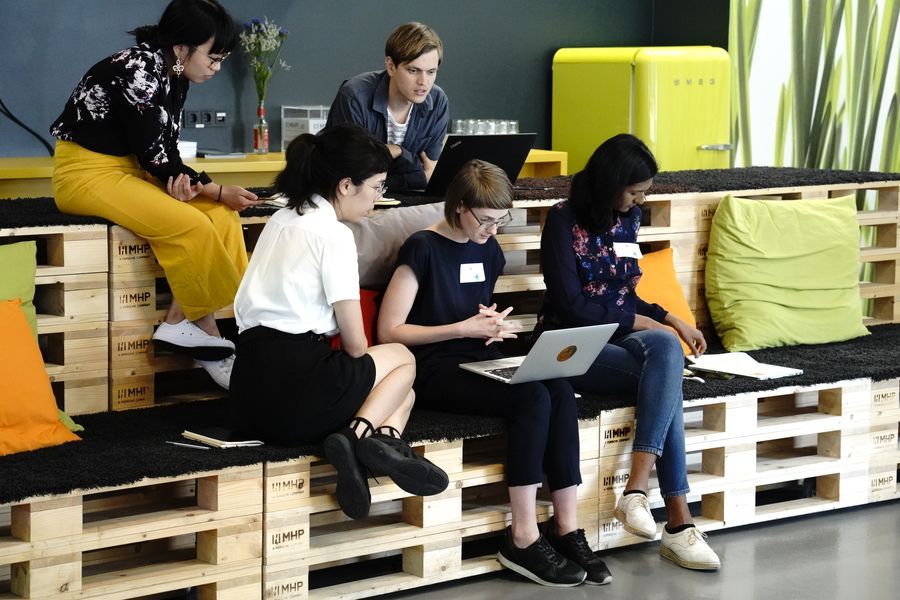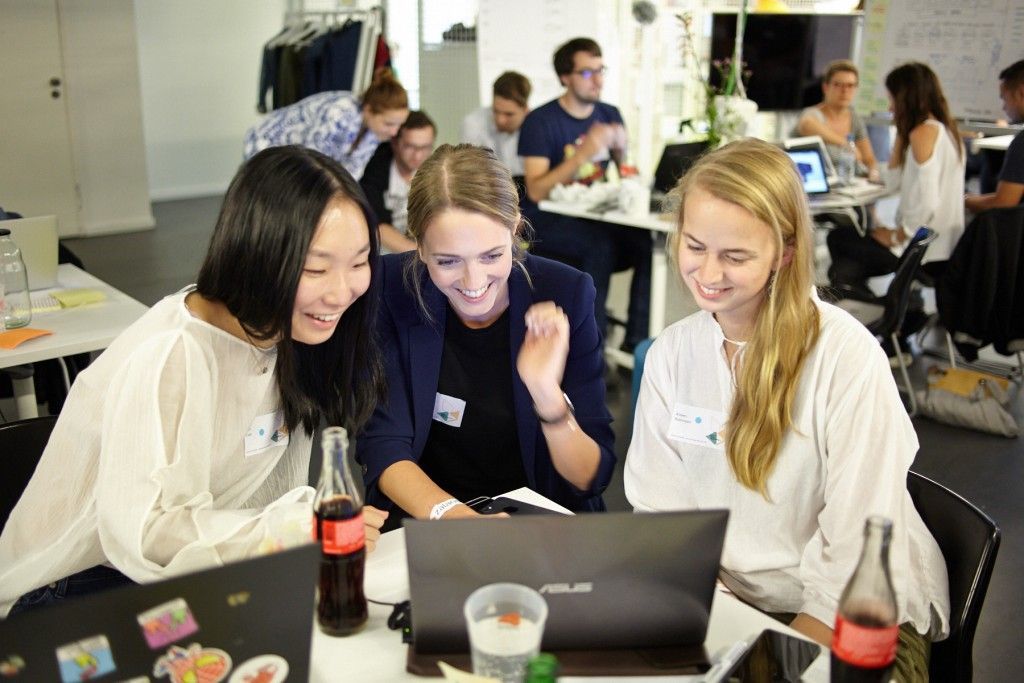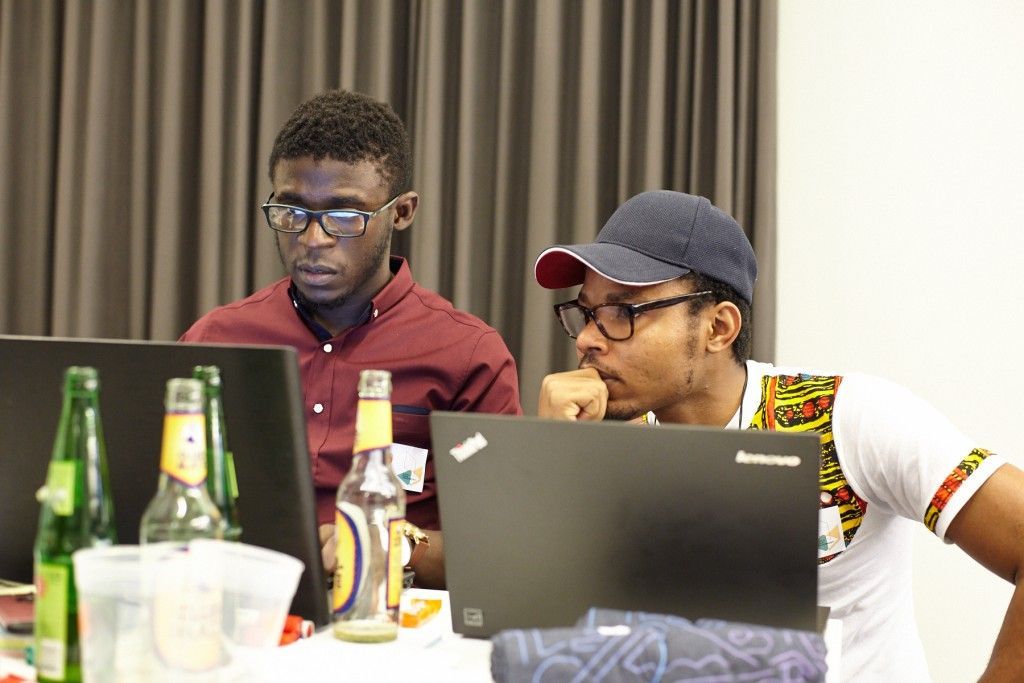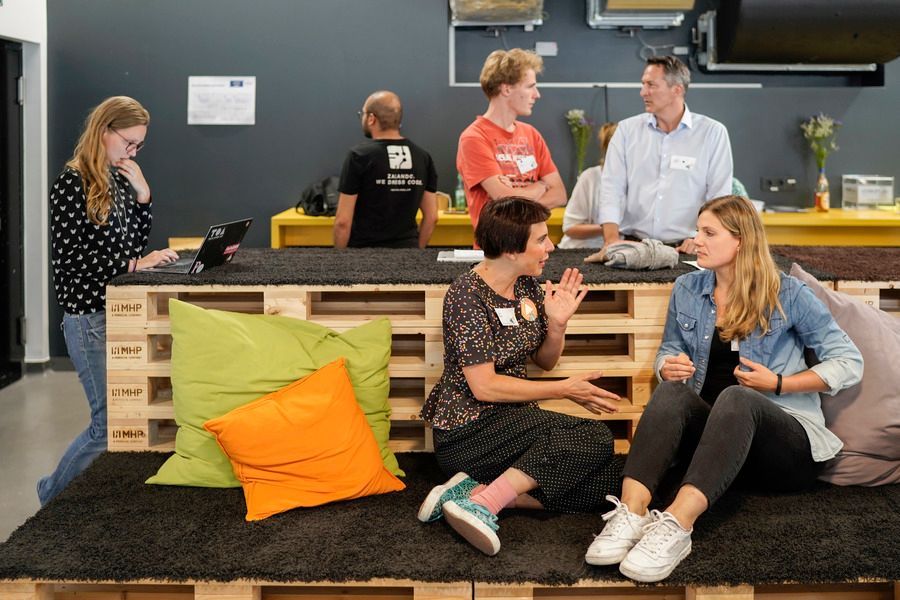 About the hackathons
Support social innovators and NGOs in the field of refugee integration to increase their impact by participating in our Holiday Hackathon.
Hackathon partners and their Expert Employees, together with Expert Volunteers (you) deliver solutions for measurable social impact for selected Ventures/Organizations over the course of a one day hackathon.
Our goals for the Holiday Hackathon
Strengthen and support innovative entrepreneurs, NGOs and NPOs.
Build on our collective impact format that encourages social entrepreneurs, the tech community and industry experts to work together
Support advanced solutions that support refugee integration and diverse and inclusive communities.
The Reward
At the Hackathon event on December 4th, 2018 a jury that consist of representatives of the Hackathon Partners will distribute prize money with a total sum of 10.000 Euros which is taken from the fund provided by Zalando. Prizes will be redeemable in cash or tech support by N3XTCODER.
The initiatives will be rewarded at the hackathon. The winning teams of the hackathon will receive:
1st place receives 4000€ cash
2nd place will receive 2500€ cash
3rd place will receive 1500€ cash
4th and 5th place will each receive tailored N3XTCODER tech support 1000 €
Furthermore, we encourage our community and partners to contribute their time & resources to further support their favourite social entrepreneurs.
Check out some impression from Zalando's previous hackathon around refugee integration in 2018 "do. Hack Night"
About N3XTCODER
We at N3XTCODER strongly support the Global Goals and aim for all our projects and partners to contribute to one or more of the 17 Global Goals that have been launched by the United Nations in 2015.
A 17-point plan to end poverty, halt climate change and fight injustice and inequality, the Global Goals are the biggest attempt in the history of the human race to make the world a better place.
A plan that 193 governments have agreed, a plan that the world wants and needs. A plan backed by leading business and organisations. A to-do-list for the planet that will only be achieved if everyone plays their part.
N3XTCODER aims to identify and work with the best technology solutions and digital products that have the great potential to tackle the most pressing problems that persist today.
Read more about the Global Goals at www.globalgoals.org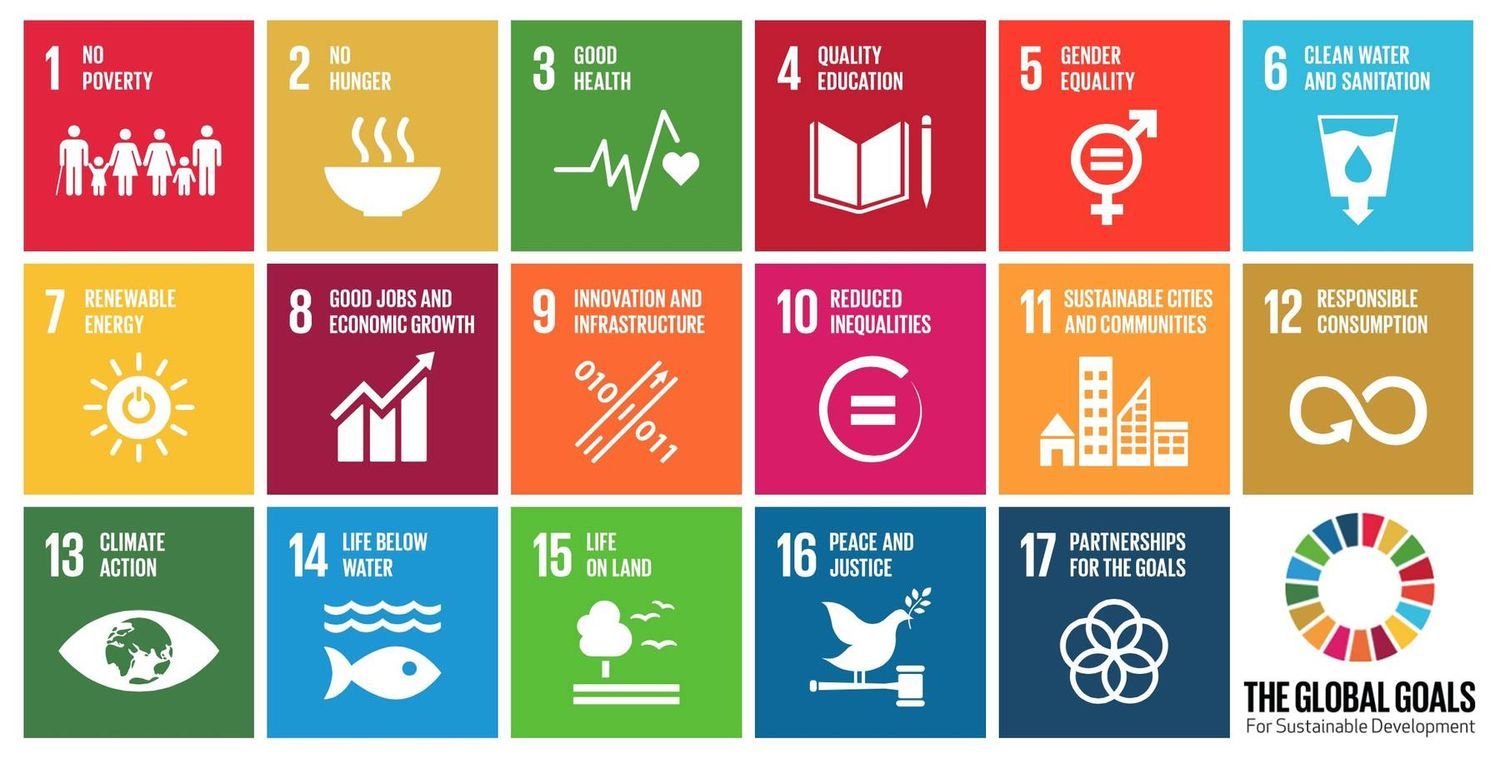 Gallery