15 ventures, 15 solutions that leverage social impact.
Take your chance to be one of 300 creative minds redefining supply chain transparency
Over 85% say they would recommend this event to a friend, 93% of volunteers say they would come again.
The opacity of the supply chain is a major issue for brands and companies. Consumers are demanding more information on topics such as ethical labour regulation and environmental impact and the status quo cannot provide this.
Get out of your daily routine and gain new perspectives
Make a difference with your skills and talent!
Become part of a powerful interdisciplinary team
Designers and developers, the #HackSCT ventures need your support
Do you have what it takes to help an impact-driven venture succeed in a hackathon environment?
Software and development - coding in any language
UI and/or UX design - generating mock-ups and visualisations
Data modelling and mining - SQL, noSQL, or other ways to work with data
Business modelling and the process of analysing viability and value of a product or service
Marketing and the process of communicating the product or service to customers and user
User experience or how to model the interactions with the product/service - generating wireframes and user flows is a bonus
Theoretical or practical knowledge in technical areas such as Machine Learning, Blockchain, Database design, Microservices, Open APIs, graphQL, Open source, and more
Domain knowledge of supply chains - how supply chains work, and/or how they are relevant to a specific organisation
About the #HackSCT19 Series Berlin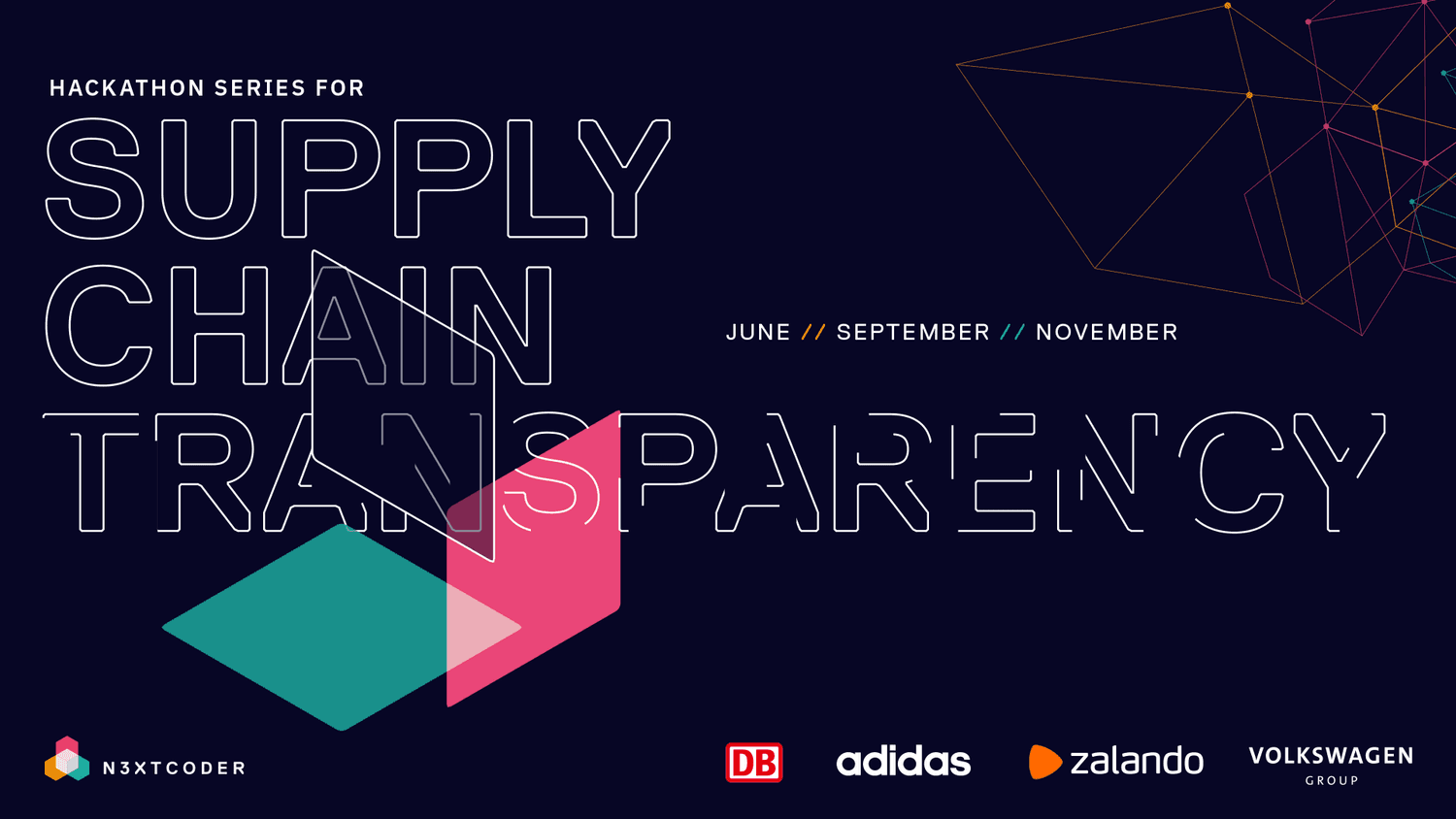 3rd Hackathon
Wednesday November 27th, 2019
@Deutsche Bahn
Impressions and voices from our Hackathon Series in 2018
Success Stories from HackSCT18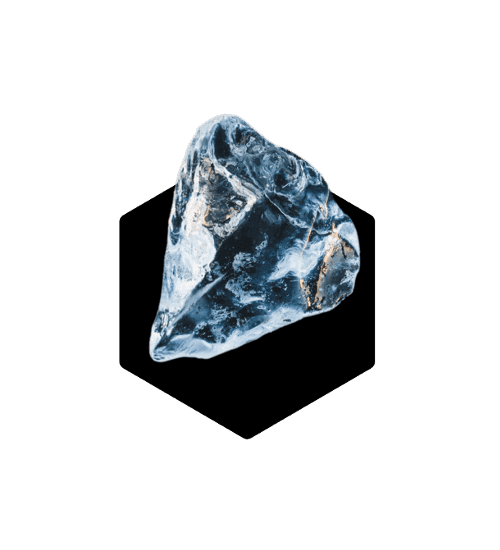 Minespider (#HackSCT18 winner) is disrupting the $600 billion mining industry by developing a Blockchain protocol for responsible mineral sourcing and tracking. They recently started a pilot with Volkswagen Group to track minerals used in their battery supply chain. They are now globally recognized by major newspapers like Forbes.
More about Minespider: https://www.minespider.com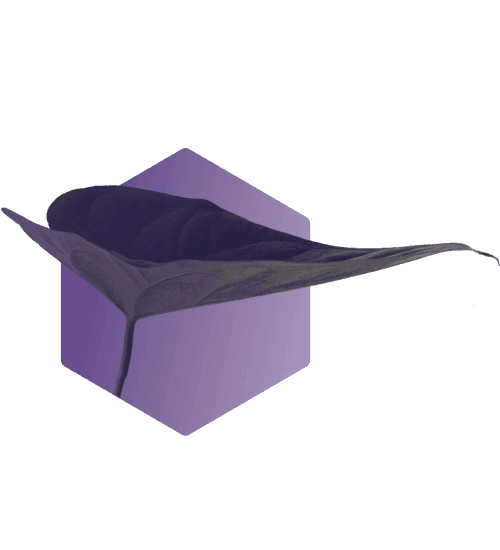 The circular.fashion system is a digital platform for circular design and closed loop recycling. With a sleek and smart tracing solution the platform enables a transparent flow of information between material suppliers, brands, customers and recyclers. Since joining the HackSCT18 series, circular.fashion has become one of five winners of the 2019 Global Change Award, powered by the H&M Foundation. Together, we can bring this idea to life. #LetsChangeClothes"
More about Circular Fashion: https://circular.fashion
Following on from the major success of last year's Supply Chain Transparency series, we teamed up with Adidas AG, Deutsche Bahn AG, Volkswagen Group and Zalando to continue our collective impact format. We build powerful interdisciplinary teams in a creative and non-competitive setting to support impact driven organisations who are revolutionising the supply chain.
We bring different industries and people who usually don't work together to join our forces to achieve three major goals:
Strengthen and support innovative tech driven social entrepreneurs
Establish a collective impact format that encourages social entrepreneurs, tech community and industry experts to work together
Identify advanced (tech) solutions that deliver supply chain transparency
What is it like to take part?
Registration:
N3XTCODER recieved your application via form, which is used to match you to the right team via motivation and skills.
You will receive only emails regarding the event, application process, and ventures.
There is a discounted travel rate by train available on request.
At the door you will be welcomed and given guidance to find your team and meet with the ventures.
Volunteer Journey on the day:
We start with coffee!
Meet the venture you've been assigned to.
Watch a 5min pitch from each venture including overview of challenges for those who have not seen these online.
Join the other volunteers at your table and follow the instructions from your facilitator.
After lunch the your team can share progress with the group and you can call out for any extra input you may need.
The afternoon is an opportunity for focus and deep work. Your team will start to prepare a final presentation and demo for the pitch.
The culmination of all this work, leads to a round of final presentations and demos, including Q+A with the Jury.
The Jury deliberates, returning to the stage to announce the winner.
Finally the whole group is invited to network informally with drinks provided.
Refreshments:
Morning snacks are provided (pretzels and more).
Coffee and soft drinks are available throughout the event.
Lunch included
Social drinks and refreshments provided at the end of the day.
Facilities:
Wifi is of course available.
Whiteboards, stationary, and other materials are available all day.
Each team has their own space to work with tables and chairs.
Breakout areas such as couches and coffee tables, are informally available.
Projectors, screens, and sound equipment are provided for presentations.
Impressions from the 2019 Hackathon Series