Learn how Machine Learning & AI can help to improve your language skills with voice assistant systems.
When
2 April 2019
16:45 - 18:45
About the Meetup
We are excited to announce our new monthly N3XTCODER Meetup Series. Every 1st Tuesday of the month we will invite amazing Entrepreneurs, Scientist and Changemakers using latest technologies to create social impact at scale! Stay tuned and join us for free drinks and snacks…thanks to @Spielfeld
After our successful Machine Learning Hackathon in January and two intense N3XTCODER Product Lab sessions with the winner teams, we invite you to catch up on the latest achievements, efforts and learnings in the field of natural language and accent recognition.
The Goethe-Institut has a large base of language students all over the world. Students are looking for individual feedback and coaching to train pronunciation, accent and vocabulary while learning to speak German.
Unfortunately current artificial language processing does not perform well for German language learners. Siri, Echo, Google Home, Watson, Cortana – there's nothing out there that will correct your German.
During the Hackathon we developed strategies and creative ideas to acquire the data needed to train a new AI of a future personal language tutor for the Goethe-Institut Students.
This meetup is designed to give you the opportunity to get in touch with us and to grow our community of tech experts dedicated to solve real social problems.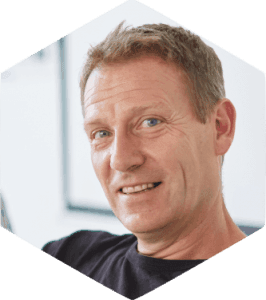 Joachim Quandt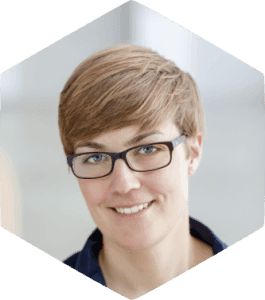 Kathrin Hahn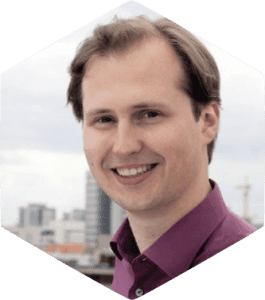 Iwan Lappo-Danilewski
(CTO of aaron.ai)
About N3XTCODER
We at N3XTCODER strongly support the Global Goals and aim for all our projects and partners to contribute to one or more of the 17 Global Goals that have been launched by the United Nations in 2015.
A 17-point plan to end poverty, halt climate change and fight injustice and inequality, the Global Goals are the biggest attempt in the history of the human race to make the world a better place.
A plan that 193 governments have agreed, a plan that the world wants and needs. A plan backed by leading business and organisations. A to-do-list for the planet that will only be achieved if everyone plays their part.
N3XTCODER aims to identify and work with the best technology solutions and digital products that have the great potential to tackle the most pressing problems that persist today.
Read more about the Global Goals at www.globalgoals.org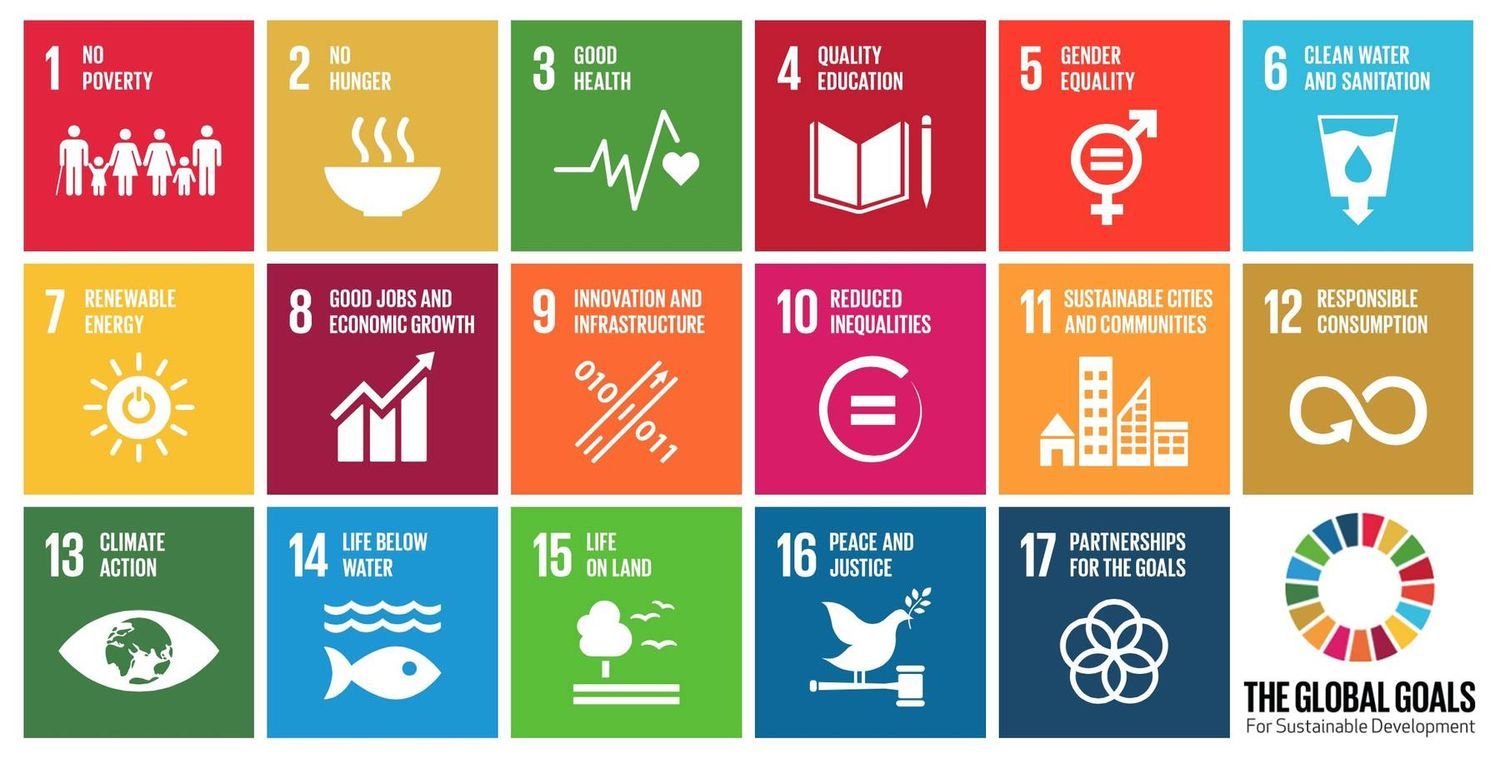 About Spielfeld Digital Hub
Spielfeld Digital Hub is a platform for corporate innovation. As a joint venture between Roland Berger and Visa Inc., Spielfeld enables leading corporates across industries to explore and execute digital opportunities. In an agile work environment, we facilitate new working methods and support organizations in cultural change. Within our space innovators, makers, domain experts and corporates are working side-by-side to build new digital products, services or business models. We offer our infrastructure, network, co-creation formats and community to curate the transformation. We produce and host high profile and community events to proactively moderate discussions about the future.
About Goethe-Institut
The Goethe-Institut is the cultural institute of the Federal Republic of Germany with a global reach.
They promote knowledge of the German language abroad and foster international cultural cooperation. They convey a comprehensive image of Germany by providing information about cultural, social and political life in our nation. Their cultural and educational programmes encourage intercultural dialogue and enable cultural involvement. They strengthen the development of structures in civil society and foster worldwide mobility. With our network of Goethe-Instituts, Goethe Centres, cultural societies, reading rooms and exam and language learning centres, we have been the first point of contact for many with Germany for over sixty years. Our long-lasting partnerships with leading institutions and individuals in over ninety countries create enduring trust in Germany. We are partners for all who actively engage with Germany and its culture, working independently and without political ties.
More on this topic ...
You might also be interested in reading the following content.