When
3 September 2019
16:45 - 19:30
What is the role of financial technologies in social innovation?
How to develop new solutions that harness digital technologies, advanced analytics and open data to create social impact?
Financial services are at the very heart of our global economy and the sector has experienced a remarkable transformation in recent years fueled by digital innovations.
Get an inside into the current state of the world of financial technologies and how we can maximize their potential for positive social impact
Join our discussion with leading experts in FinTech on the 3rd of September at Spielfeld Digital Hub.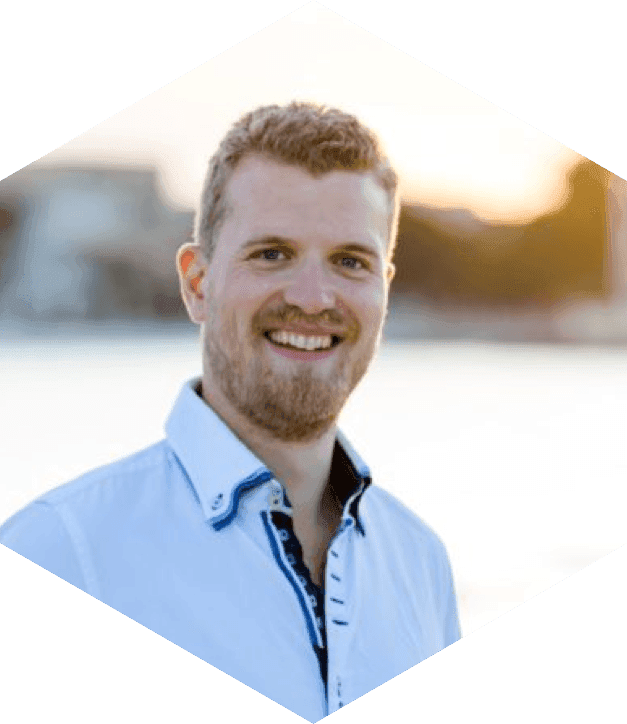 David Lais
Managing Director & Founder at Organisation für nachhaltigen Konsum
David is a technology enthusiast. His companies specialise in the field of cashless payment transactions, and he has already won several innovation awards in this area. The idea of the OfnK algorithm came to him after he realised that it is far too complicated to live sustainably. The whole problem got him involved so much that he simply had to found OfnK.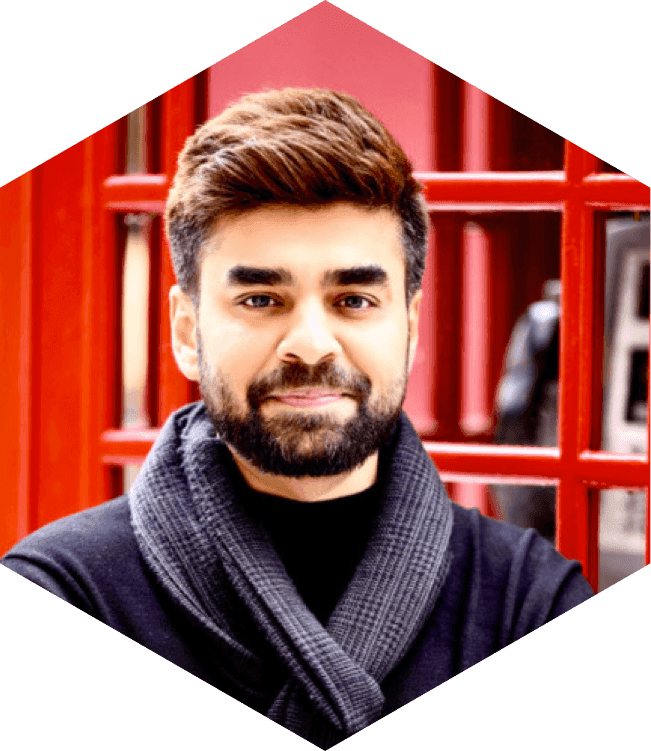 Mayank Somaiya
Senior Director and Head of Strategic Initiatives on the Ventures team for Visa in Europe
The team focuses on identifying, investing, developing and commercializing relationships with strategic partners capable of extending the reach and capabilities of Visa's payment network globally; further including innovation, partnerships and ventures for impact. Mayank has been with Visa for seven years, starting in San Francisco, California, and moving to London in 2016 to build out the innovation center network and head up innovation initiatives in Europe.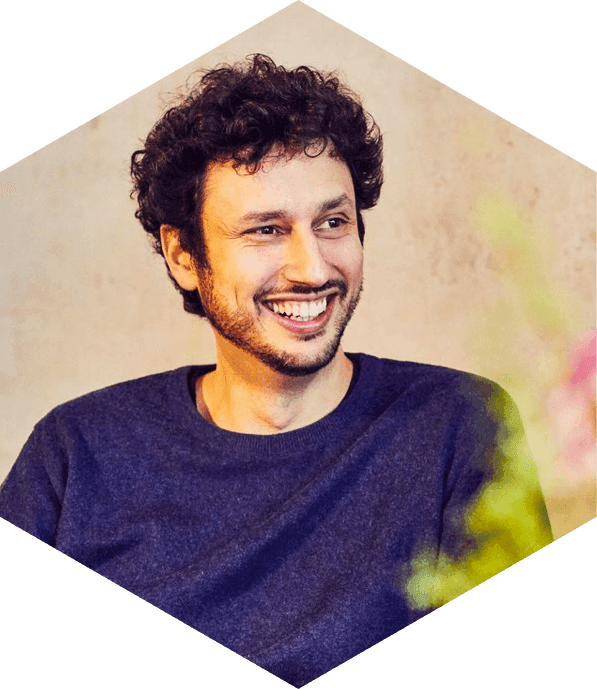 Inas Nureldin
Founder & CEO at Tomorrow GmbH
Inas Nureldin had the idea for Tomorrow when he asked himself for the first time: What does our money do all the time? And how could we use it to create positive change? Ina's response was to found Tomorrow. At the time, he had just left "Muddy Boots" - a company he had founded that brought transparency to the food industry's value chains. With his team in Cairo, Germany and England, he created networks of smallholders all over the world with international traders. Using technology to achieve positive impact has been his key interest for some time now. Now is the time to change the banking market in this way too.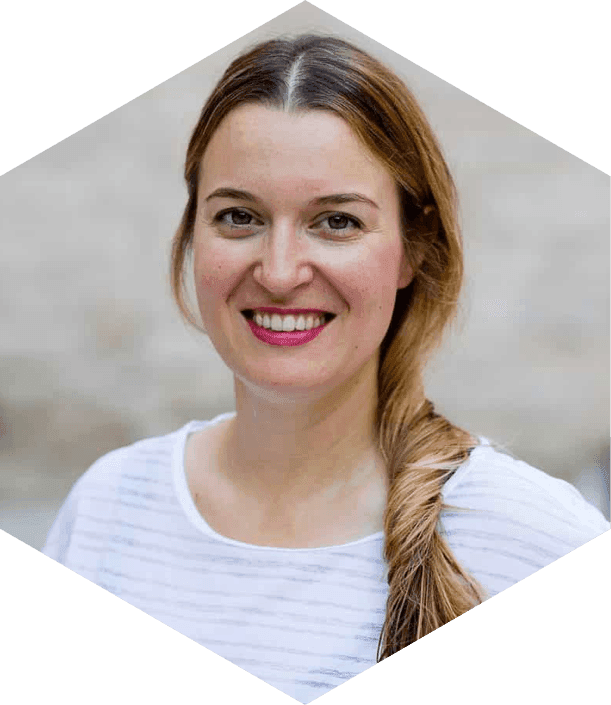 Sanika Nele Hufeland
Managing Director at the Institute for Social Banking
Economist Sanika Nele Hufeland is Managing Director and Network Strategist at the Institute for Social Banking - a membership organisation for education, networking and research in the field of sustainable banking and finance. In addition to her passion to initiate change and innovation in the financial system and to accompany the social banking movement internationally, she is the initiator of the Conscious FinTech Meetups in Berlin and co-founder of an international women's network in the alternative financial system.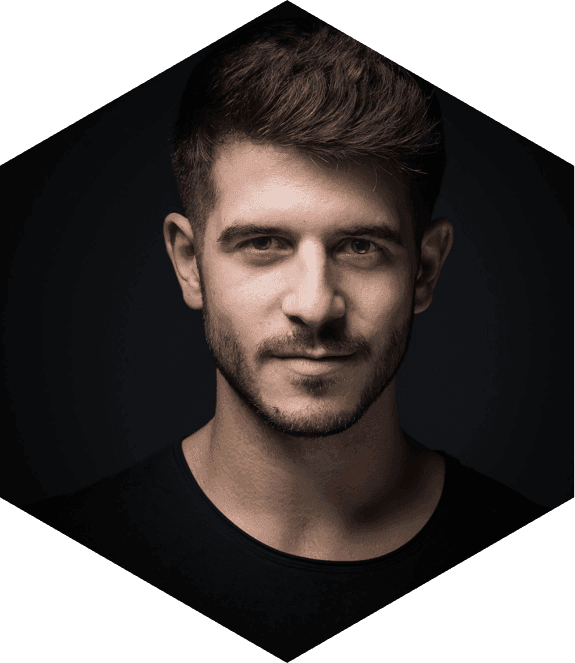 Alexander Molé
Head of Strategic Partnerships at Neufund
Neufund is a blockchain-based investing and fundraising platform. Alexander is responsible for shaping and executing Neufund's business and corporate development initiatives, as well as overseeing the Investor Relations team, including shareholder, investor and token holder acquisition and management. Prior to joining Neufund, Alex spent five years at J.P. Morgan in New York City, most recently creating You Invest, a robo-advisor and trading platform for novice investors. Alex is driven by the goal of opening the world of finance to everyone through technology, democratizing access to investment opportunities and providing new gateways to financing in an effort to contribute to the positive impact economy.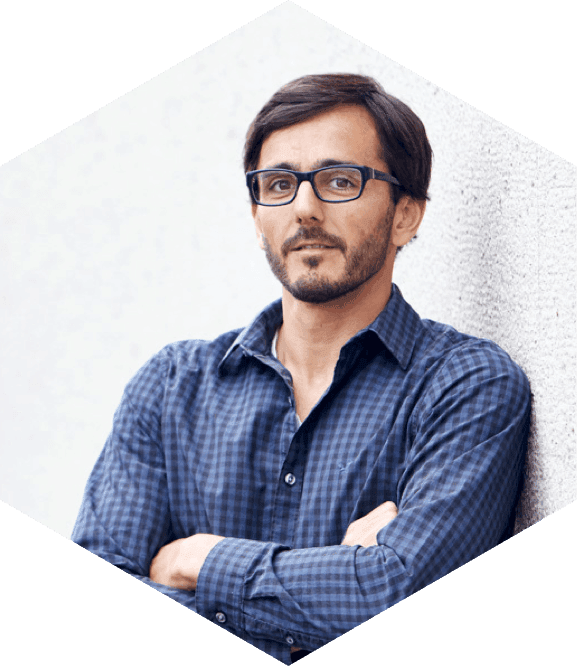 Leonhard Nima
Co-Founder of N3XTCODER
Leonhard Nima is a former Adjunct Professor of Social Entrepreneurship at Hult International Business School in San Francisco and London. He previously worked for Nobel Peace Prize Laureate Professor Muhammad Yunus at The Grameen Creative Lab as Head of Academia. With international corporate and consulting experience, he has worked with multinational companies and global organizations such as Accenture and Avantgarde. He also works as a moderator and speaker at international conferences, such as the Global Social Business Summit, One Young World & TEDx.
About N3XTCODER
We at N3XTCODER strongly support the Global Goals and aim for all our projects and partners to contribute to one or more of the 17 Global Goals that have been launched by the United Nations in 2015.
A 17-point plan to end poverty, halt climate change and fight injustice and inequality, the Global Goals are the biggest attempt in the history of the human race to make the world a better place.
A plan that 193 governments have agreed, a plan that the world wants and needs. A plan backed by leading business and organisations. A to-do-list for the planet that will only be achieved if everyone plays their part.
N3XTCODER aims to identify and work with the best technology solutions and digital products that have the great potential to tackle the most pressing problems that persist today.
Read more about the Global Goals at www.globalgoals.org
About Spielfeld Digital Hub
Spielfeld Digital Hub is a platform for corporate innovation. As a joint venture between Roland Berger and Visa Inc., Spielfeld enables leading corporates across industries to explore and execute digital opportunities. In an agile work environment, we facilitate new working methods and support organizations in cultural change. Within our space innovators, makers, domain experts and corporates are working side-by-side to build new digital products, services or business models. We offer our infrastructure, network, co-creation formats and community to curate the transformation. We produce and host high profile and community events to proactively moderate discussions about the future.