REDEZEIT FÜR DICH – #virtualsupporttalks is a platform of voluntary and trained speaking coaches, therapists and psychologists in over 420 languages. They offer their free time and a listening ear to those who need it, regardless of the topic, origin, background, identity, sexuality, religion or political views.
HELP need:
Frontend Development: HTML, CSS, JavaScript and React.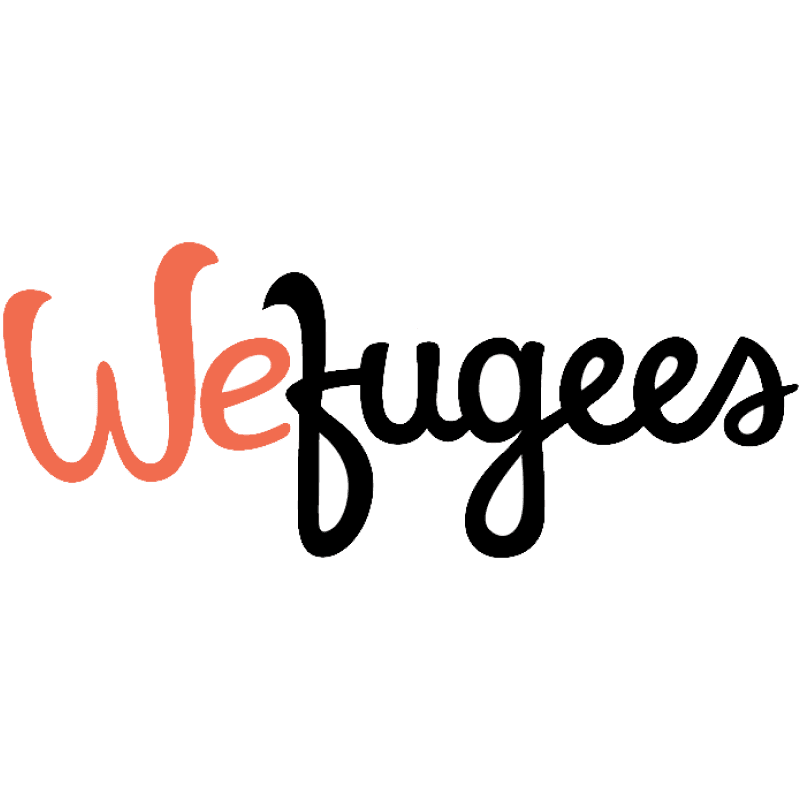 Wefugees is like Reddit for refugee topics. It's an easy-to-access platform that allows refugees, volunteers or experts to exchange solutions for problems. Wefugees works on an open-source basis and is looking for a solution to make the software and platform multilingual.

The goal is to implement a new language switch button on the community software to enable users to switch from English to German or Ukrainian and back. The first step is to have the "software" translated. The user-generated content will be translated step by step manually and selectively. The system is built with the open-source software Question2Answer with the Donut theme.
HELP need: