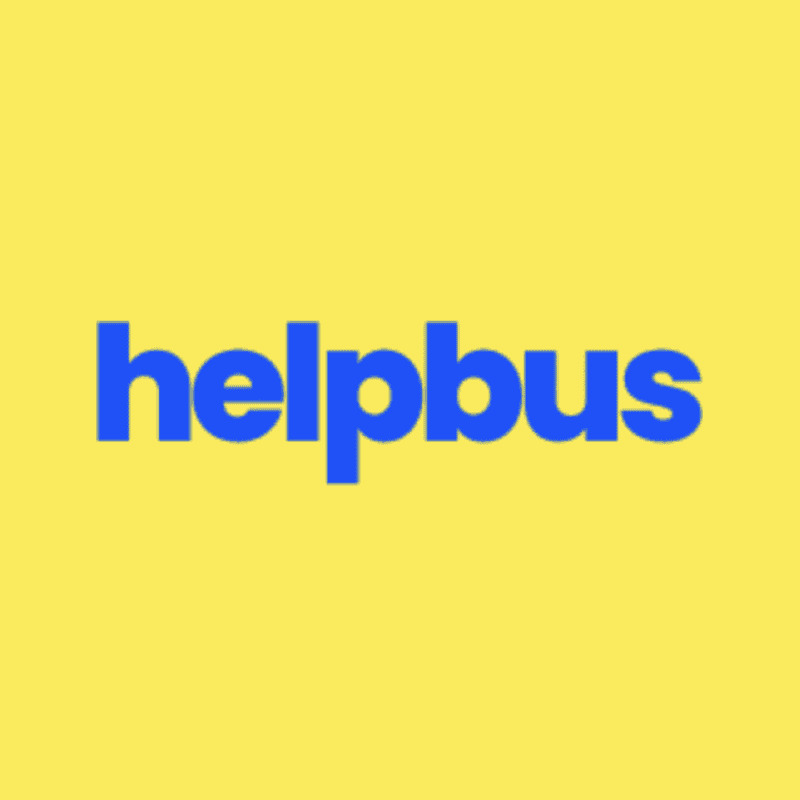 helpbus provides free rides from the Ukrainian borders to other European countries. The helpbus team was the first organisation taking 14+ buses to the border and started to bring refugees into safety. After 10 days of non-stop support, now is the time to translate lessens learnt of the situation into an improved digital platform. 
Tech need:
To implement and enhance the coordination system, skills in product design, as well as UX/UI design are helpful right now. To develop the solution further, additional (senior) full-stack and javascript developers are needed, as well as DevOps experts, who can help with the deployment process and a project manager overviewing the process.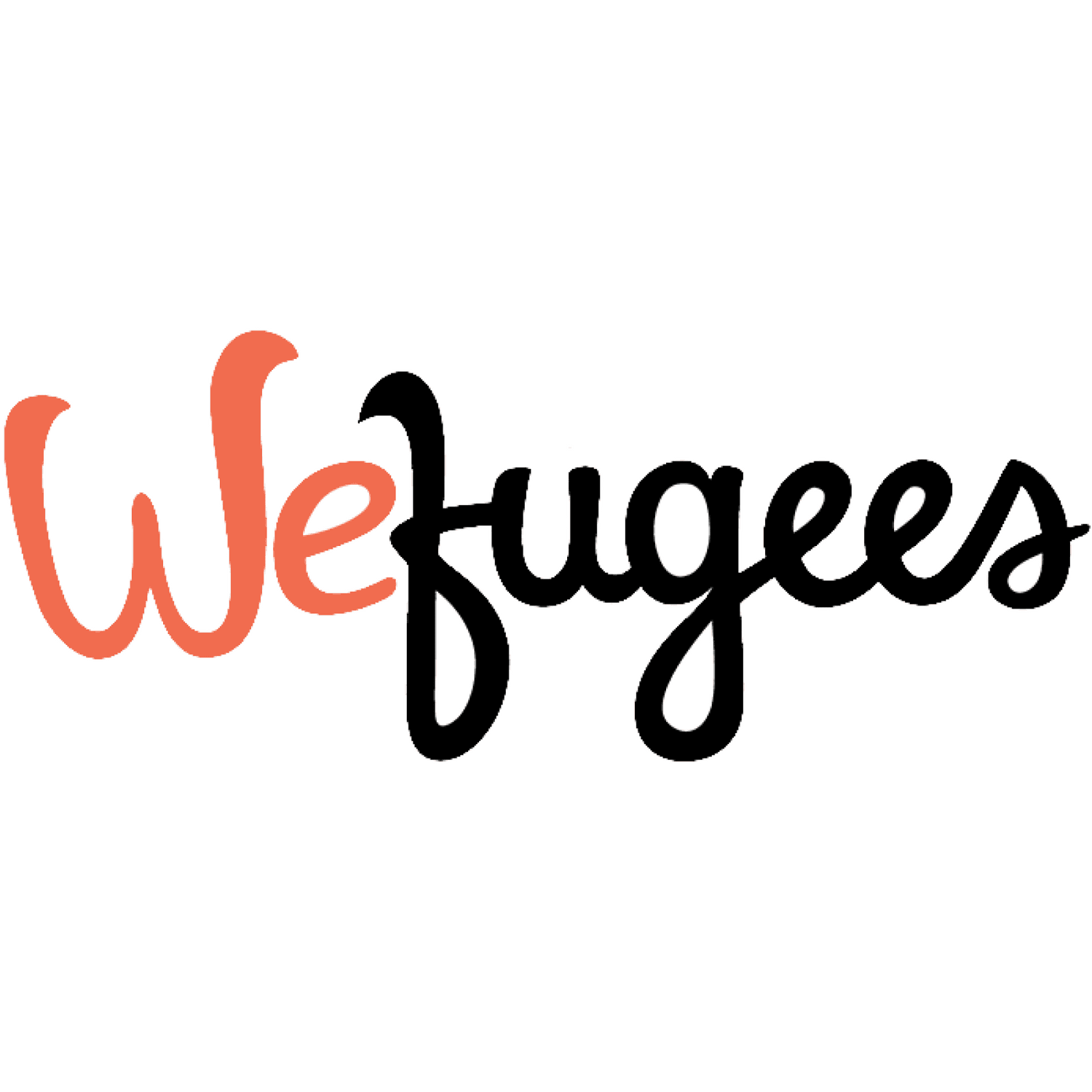 Wefugees offers a unique refugee support structure. An easy-access online tool allows new arrivals and locals – irrespective of whether they are refugees, volunteers or experts – to exchange solutions for individual problems. Wefugees works on an open-source basis and is looking for a solution to make the software/platform multilingual (not only the content).
Tech need:
PHP/MySQL skills to implement a new language switch button on the community software of wefugees.de. The goal is to enable users to switch from English (status quo) to German or Ukrainian and back. The first step is to have the "software" translated. The user-generated content will be translated step by step manually and selectively. The system is built with the open-source software Question2Answer with the Donut theme.