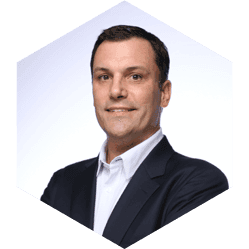 Learn from Antoine Heuty founder and CEO of Ulula - a software and analytics platform to create more transparent and responsible supply chains. Antoine has 20 years of experience in transparency, social innovation and economic management. He previously held senior positions at the international Natural Resource Governance Institute and the United Nations Development Program (UNDP). He is the co-author of various publications on transparency, mobile technology, natural resource governance and supply chains.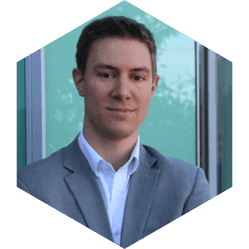 Meet Harald Nitschinger Co-Founder of Prewave and has more than 5 years experience in the field of B2B Enterprise Software.
Prewave is an Artificial Intelligence startup building a global supply chain intelligence platform. It uses machine learning to predict supply chain and sustainability risks based on global analysis of social media and news media channels in 50+ languages. The technology behind Prewave is based on 5 years of PhD research at the University of Technology Vienna and has been successfully evaluated during multiple successful projects in the fields of SCM, Logistics and Insurance. The platform allows to make local risks globally visible in order to make tomorrow's supply chains more transparent, resilient and sustainable.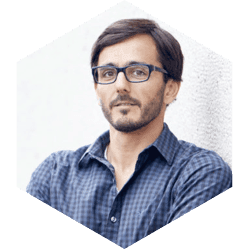 Leonhard Nima is a serial social entrepreneur, Co-Founder of N3XTCODER and former Adjunct Professor of Social Entrepreneurship at Hult International Business School in San Francisco and London. He previously worked for Nobel Peace Prize Laureate Professor Muhammad Yunus at The Grameen Creative Lab as Head of Academia.
He has been a speaker and moderator at international conferences such as the Global Social Business Summit in Malaysia, Mexico and Germany, the BMW Group rad°hub in the UK, United States and Germany, One Young World in Switzerland or TEDxSocial Business in Austria.