Take your chance to redefine sustainability in collaboration with Porsche
We are entering a new decade with digital speed. Our planet needs responsible leadership with ambitious targets to tackle climate change, social inequalities and many of the complex problems of today's world.
We invited 6 of the most innovative impact driven tech ventures working on scalable solutions in the field of Supply Chain Governance, Circular Economy and Social Equality. In the context of a series of meetups, culminating in a 1-day online event, we invite the ventures to collaborate with experts from Porsche AG, the social impact community and the science and tech communities. Together we join forces to build a sustainable future!
Do not accept the status quo! Join us to make a difference with your skills.
Where
#hackfromhome - Join us from wherever you are!
About the ventures
This hackathon is designed to identify and connect ventures ready to scale their impact globally. All invited ventures have a track record innovating their field. Before the hackathon you have the opportunity to learn more about the teams through our N3XTCODER meetup series.
We encourage you to watch the videos of the past meetups! Just follow the links below!
Focus area Social Equality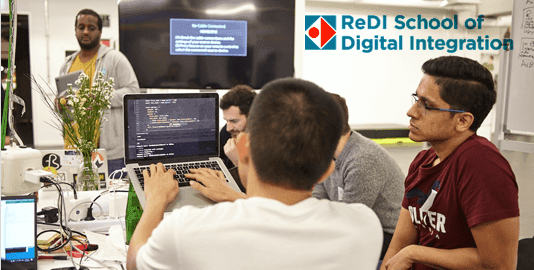 ReDI School of Digital Integration is a non-profit digital school for tech-interested newcomers in Germany. They teach digital skills such as programming and provide a strong network of tech startups and industry partners to accelerate collaboration to help create new opportunities for all.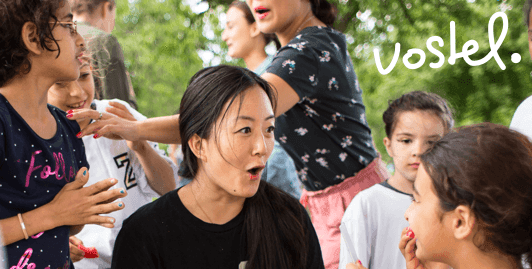 Vostel offers a wide range of volunteering opportunities at various non-profit organisations on their platform vostel.de. They provide concrete possibilities for corporations to help their employees to become socially engaged and help create a better world.
Focus area Supply Chain Governance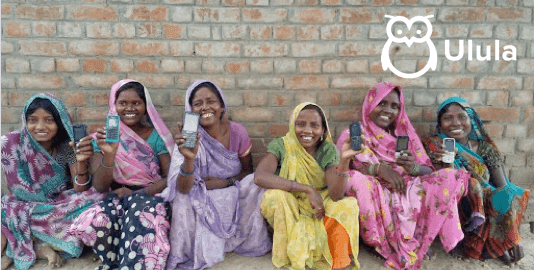 Ulula is a worker and community voice platform to create an anonymous direct line from workers in complex supply chains to business decision makers. By leveraging diverse and accessible information communication technologies (ICT) and real-time dashboard analytics, Ulula enhances social dialogue and promotes better decision-making around key social and labour impact indicators. That brings transparency to a new level.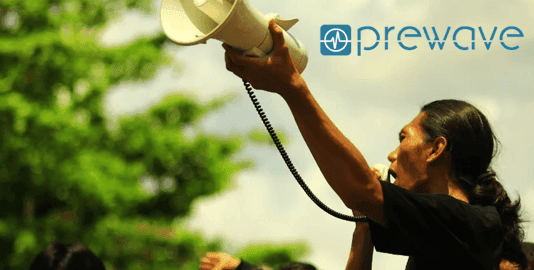 Prewave is an Artificial Intelligence startup building a global supply chain intelligence platform. Their technology analyzes social and news media in 50+ languages and detects and predicts disruption and sustainability risks. The platform allows to make local risks globally visible in order to make tomorrow's supply chains more transparent, resilient and sustainable.
Focus area Circular Economy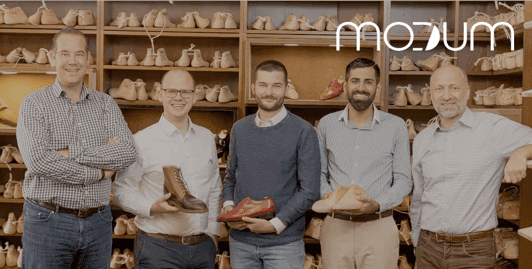 MODUM is an early stage direct-to-customer bespoke dress shoe brand. Their proprietary 3D scan and 3D printing technology allow producing bespoke shoes on any standard industrial production line on-demand and at the same cost as mass-produced, ready-to-wear shoes. This not only reduces but completely avoids overproduction. Together with Porsche Digital, they are exploring the usage of leather offcuts from car production for their bespoke shoes.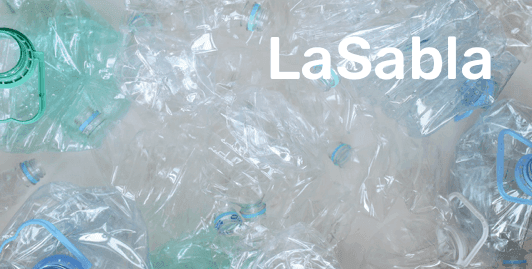 LaSabla is a stealth startup developing cost-effective materials focusing on circular economy, removing plastic from the supply chain and other harmful chemicals from your daily life.
About the Hackathon
At the hackathon we build powerful interdisciplinary teams that work on real challenges of the invited ventures. Together we identify and develop lighthouse projects that have the potential to improve the sustainability performance at Porsche and open the doors for social innovation.
We focus on three major topics:
Social Equality: Many stakeholders demand companies to provide an active, meaningful contribution to society/community from local to global level. Becoming a corporate citizen also entails empowering employees to take part in societal engagements. Taking a holistic approach to societal engagement via both externally-focused activities and collaborations as well as internally-focused engagement programs is key to a well-rounded corporate citizenship.
Supply Chain Governance: Sustainable supply chain governance is rapidly becoming a priority for global companies. Increasing globalization leads to complex supplier networks, while stakeholders demand transparency and expect companies to assume responsibility for the entire supply chain. Sustainable supplier selection mechanisms, end-to-end transparency and early detection systems are crucial when it comes to ensuring human rights, avoidance of child labor and fair extraction of raw materials.
Circular Economy: Circular economy is an arising field of action for global automotive OEMs around recycling of car components, cradle-to-cradle approaches and new material concepts. Protecting our natural resources and making the best use possible out of the ones we exploit is a key goal for our society.
Designers and developers, the #HackforImpact ventures need your support
During the hackathon you get the opportunity to apply your skills to a real-world product. You will be surrounded by industry experts and other partners from our network. You will get a better understanding how technology innovation can lead to more sustainable mobility. Learn from social entrepreneurs how they identified "hot spots" within the current system and how you can help to increase their impact with your skills. Broaden your network and learn from other social entrepreneurs how easy it can be to become a changemaker.
Software and development - coding in any language
UI and/or UX design - generating mock-ups and visualisations
Data modelling and mining - SQL, noSQL, or other ways to work with data
Business modelling and the process of analysing viability and value of a product or service
Marketing and the process of communicating the product or service to customers and user
User experience or how to model the interactions with the product/service - generating wireframes and user flows is a bonus
At N3XTCODER we strongly support the Global Goals launched by the United Nations.
We at N3XTCODER strongly support the Global Goals and aim for all our projects and partners to contribute to one or more of the 17 Global Goals that have been launched by the United Nations in 2015. A 17-point plan to end poverty, halt climate change and fight injustice and inequality, the Global Goals are the biggest attempt in the history of the human race to make the world a better place. A plan that 193 governments have agreed, a plan that the world wants and needs. A plan backed by leading business and organisations. A to-do-list for the planet that will only be achieved if everyone plays their part. N3XTCODER aims to identify and work with the best technology solutions and digital products that have the great potential to tackle the most pressing problems that persist today.