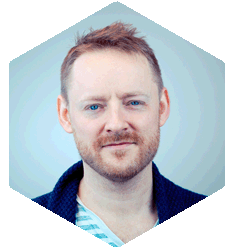 Jonathan Moore
(Co-Founder N3XTCODER)
Jonathan has been developing web applications for almost 2 decades. His expertise as a full stack software engineer builds on experiences from smaller open source projects to large high traffic apps, including 2 successful exits. In his latest roles as a CTO and Director of IT he worked on different highly scalable projects for Berlin-based startup incubator Team Europe and Vertical Media (Gründerszene.de). Now he's dedicating his expertise in technology development for social innovation.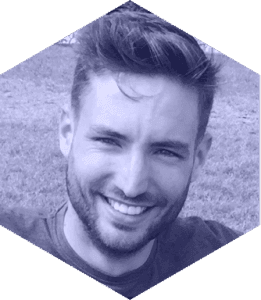 Dario Blanco Iturriaga
(CTO Schoen digital labs)
Dario is leading Schoen digital labs technical strategy and tech team. His passion for technology grew since he developed his first website with 10 years old. With a software engineering background, Darío has combined development and operations experience in both startups and big corporations. His motivation is to develop products that will improve and optimize healthcare services.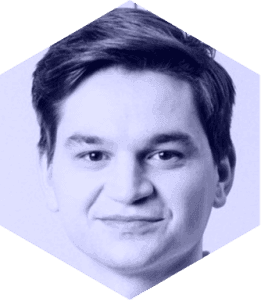 Nicolas Stoetter
(Schoen Kliniken)
Nicolas heads up Schoen Kliniken's digitization effort. He's worked the last 10 years on growing and transforming companies, big and small – first as a management consultant with The Boston Consulting Group and Peace Nobel Laureate Muhammad Yunus, then as an
entrepreneur across a broad range of industries and geographies. He's passionate about using technology to solve real needs and believes that healthcare – the world's biggest industry yet to be disrupted – is the perfect place to do so.