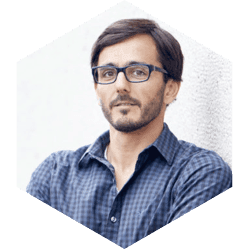 Leonhard Nima – Moderator, N3XTCODER
Leonhard is a serial social entrepreneur, Co-Founder of N3XTCODER and former Adjunct Professor of Social Entrepreneurship at Hult International Business School in San Francisco and London. He previously worked for Nobel Peace Prize Laureate Professor Muhammad Yunus at The Grameen Creative Lab as Head of Academia.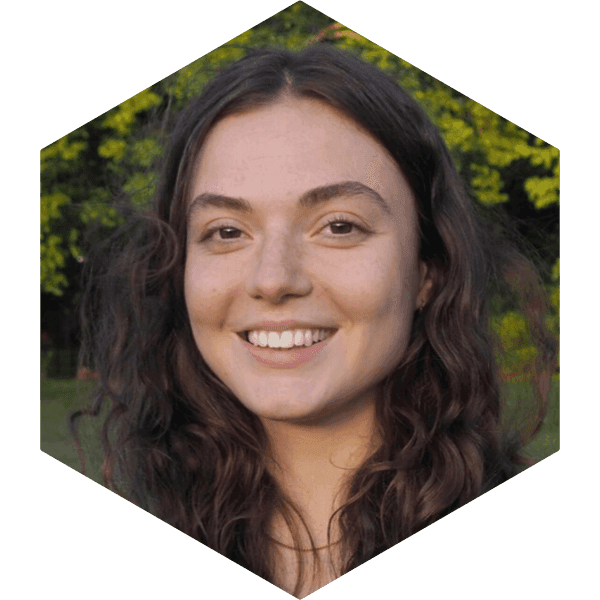 Helene Wittek – Dare2Care
Helene originally got the idea for Dare2Care in one of her psychology lectures. Seeing how many younger students struggle with their life challenges motivated her to start easily accessible education formats for young people dealing with personal and social challenges, scientifically sound and at eye level.