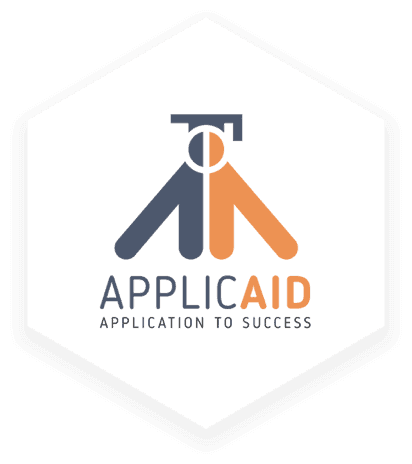 ApplicAid informs people from educationally disadvantaged groups about scholarships and supports them with their application.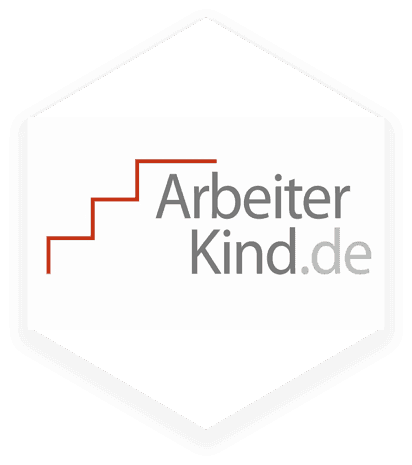 The path to university for students from families without university experience is often very difficult. Arbeiterkind supports these young people to be the first in their family to study.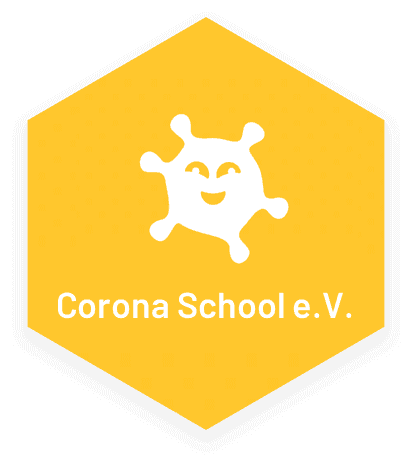 In the corona crisis many students are left on their own with the learning material and suffer from the new and unfamiliar learning atmosphere. CoronaSchool creates a virtual learning environment that enables students to cope with these challenges.