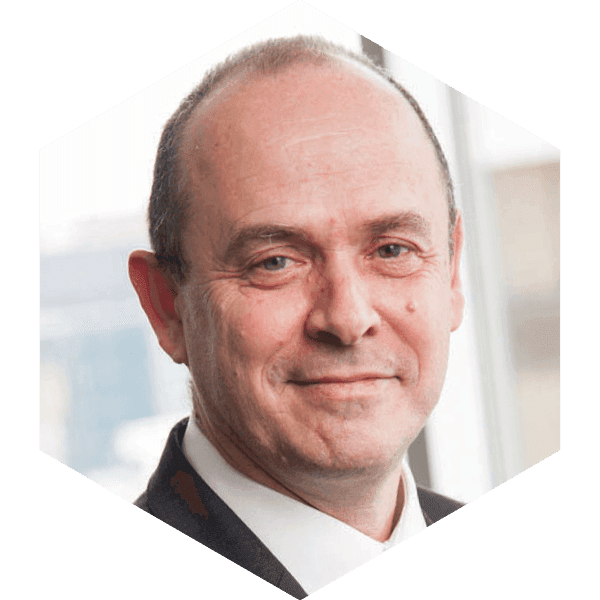 Simon Zadek - Sherpa of UN Secretary General's Task Force on Digital Financing of the Sustainable Development Goals
Simon is an independent advisor and writer dedicated to sustainable economic development and sustainable business activity. Besides joining the UN's Task Force on Digital Financing of the SDGs, he advises leading international organisations, such as the Centre for International Governance Innovation, the World Economic Forum, and the International Institute for Sustainable Development and co-directed the UNEP Inquiry into the Design of a Sustainable Financial System.
Simon holds a PhD in Economics from Brunel University and has been Senior Fellow at the Centre for Government and Business of Harvard Kennedy School and Visiting Professor at Copenhagen Business School and Singapore Management University.
In 2003 he was named as one of the World Economic Forum's "Global Leaders of Tomorrow".

Piet Kleffmann - Digital Ambassador, KfW Development Bank
Piet dedicated his career to international development cooperation. He currently serves as Digital Ambassador in the recently established Innovation, Digitalisation and Communication division of KfW Development Bank. His particular focus is on the development of new applications of blockchain technology in development cooperation.
From 2014-2018 he lead the team Governance and Natural Resources South of Africa and together with the Digital Office of the KfW bank group he developed the blockchain-based approach TruBudget to better control the public financing in developing countries. In 2018 he took over the management of the TaskForce TruBudget.
Before that Piet served as regional representative of the KfW Development Bank and managed the organisations' office in Kenia for 5 years.