Got a mobile app or platform idea? Our lean, agile and collaborative method takes you each step of the way through the development process, from concept to launch.
From concept to code, we create mobile app and platform solutions designed for flexibility, scalability and continuous development in line with your goals.
At N3XTCODER, we give you the best bits of:
Agile, Human Centered Design, BDD, Design-Thinking, Lean and Lean-Impact, Scrum, Kanban, CI and CD, Devops, 12 Factor... and the fail-fast approach. We know the only constant in digital product development is change. If the path is too complicated for users, they won't take it. On this basis, we develop products that work.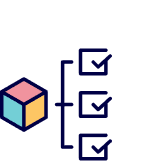 Product Management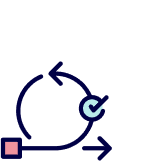 Agile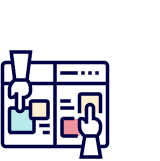 Design Sprints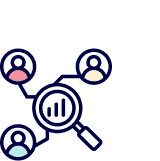 User Research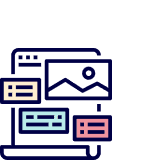 User Experience & Interface Design (UX/UI)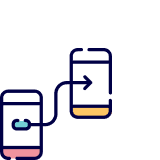 Interactive Prototypes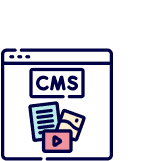 CMS Implementation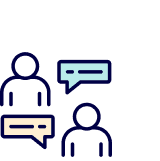 CTO Consulting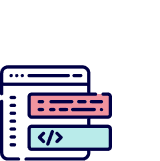 Fullstack Development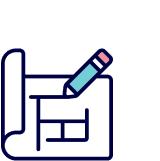 Technical Architecture
Selected Projects and Clients
Goethe-Institut
A lighthouse project with the Goethe-Institut to introduce agile methods and innovative technologies through the development of a peer-learning app.
Book a quick discovery session. Free of charge, full of value.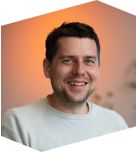 Simon Stegemann
Co-Founder and CEO