100+ Hackers enabling Supply Chain Transparency
written by

Clara Fischer
2019-09-17T17:30:43.900Z
On Friday, September 6th 2019 more than 100 participants joined forces to solve current issues of impact start-ups challenging the status quo in the field of supply chain transparency.
After the successful event Series in 2018, N3XTCODER teamed up once again with their partners Volkswagen AG, Zalando SE, adidas AG and Deutsche Bahn AG to support startups creating new solutions for supply chain transparency. The #HackSCT19 Series is designed to build interdisciplinary teams who jointly tackle challenges and further develop the solutions. Today's complex world needs new standards regarding ethical labour, environmental impact and sustainability.
After scouting worldwide for ventures, five promising startups from Canada, USA, India, Netherlands and Germany were invited to share their ideas and challenges. During the Hackathon they worked together with software developers, supply chain experts, business strategists, data scientist, designers and other contributors in a focussed and solution-driven environment.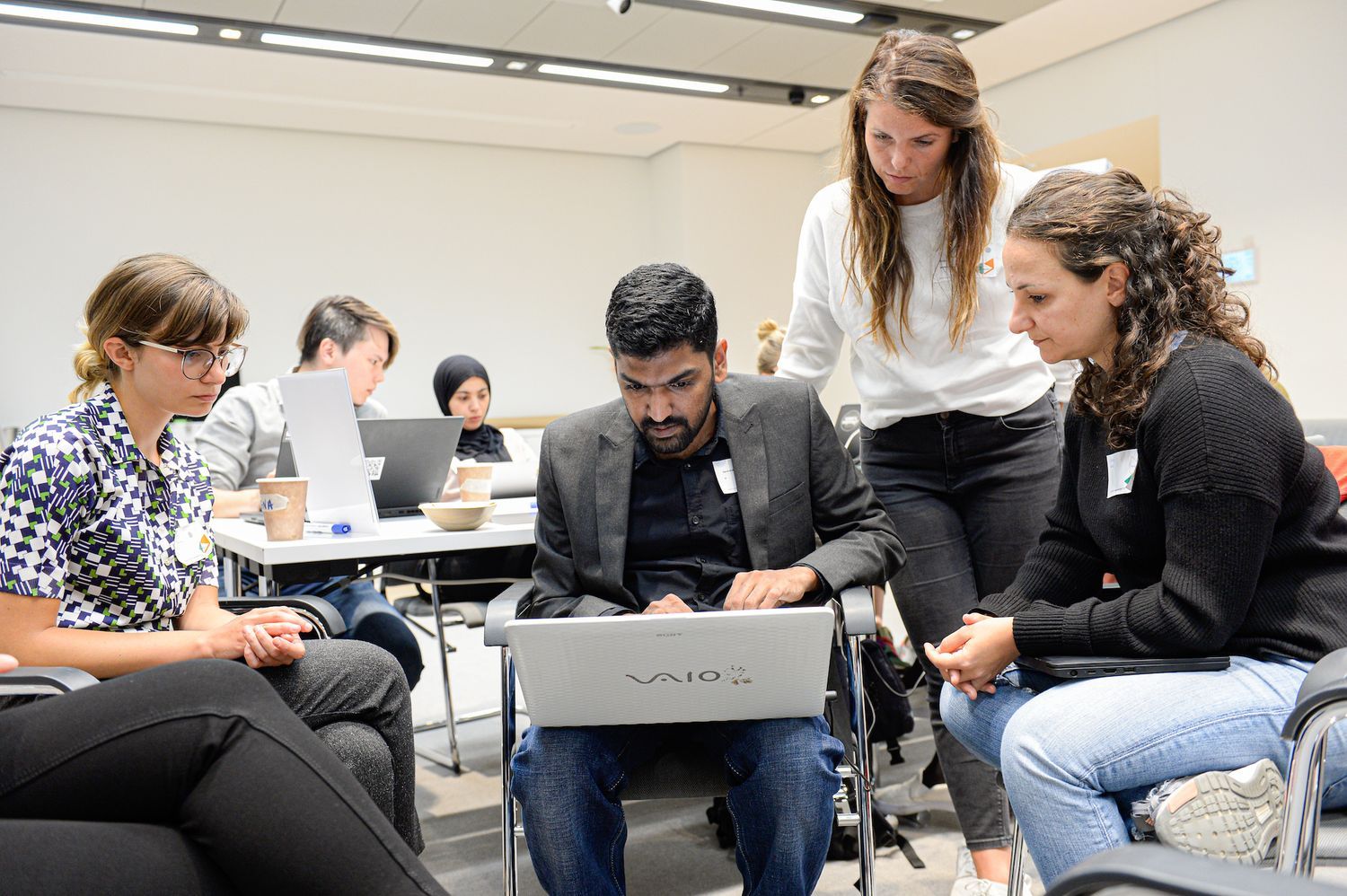 Enabling brands to make their supply chain visible, Open Apparel Registry provides a neutral, open-source and free platform that lists apparel facilities from all over the world. In order to be the go-to research tool, OAR needs to increase its awareness in the industry – which was one of the deliverables marketeers focussed on the day. In short, to gain customer trust as well as to collaborate with other industry players to streamline processes or create synergies to enhance transparency, the team came up with a long-term strategy: It involved not only marketing goals but a ready-to-use demo to view mutual facilities used by brands, which made them the well-deserved winner of the hackathon event.
"We're amazed at how much was produced in just 6 hours. We will be trialling the live prototype that was built with the OAR community to gauge their feedback, with a view to potentially developing it further and rolling it out in the future. The opportunity to receive so much external feedback on the tool was invaluable – we can't thank our team enough!"
Katie Shaw, Stakeholder Manager of Open Apparel Registry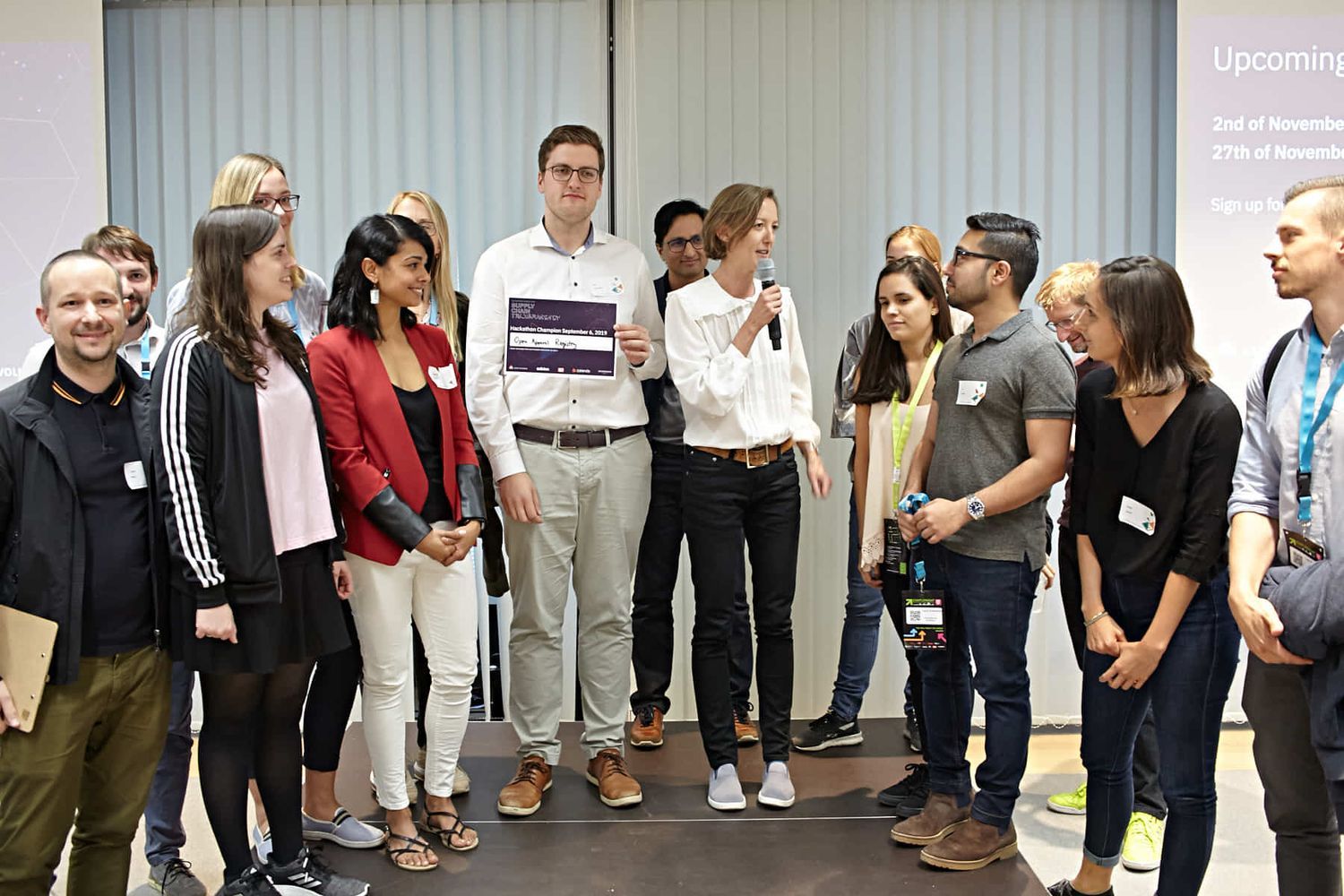 The winning team: Katie Shaw with the supporters for the Open Apparel Registry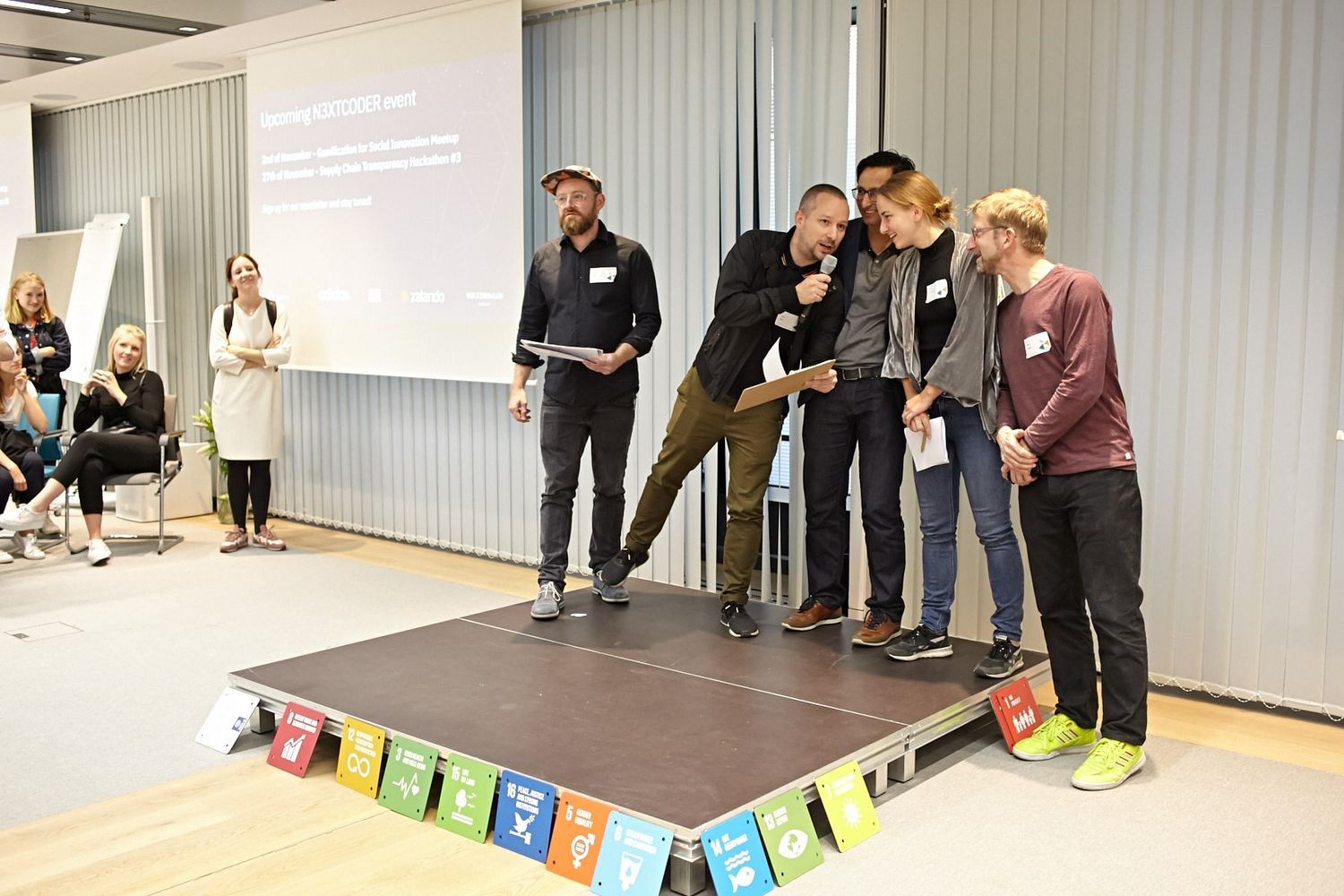 The prestigious jury from left to right:
Jonathan Moore, Julien Slijan (Director DX Sustainability Zalando SE), Sidharth Yadav (Managing Director at Volkswagen IT Services India), Anna Mehrländer (Tech Solutions for Sustainable Development at Deutsche Gesellschaft für Internationale Zusammenarbeit -GIZ), Christoph Schwärzler (Director Sustainability & Procurement Deutsche Bahn), Philipp Meister (Senior Director Sustainability Strategy, adidas AG - not in the picture).
As one of the founders of Chemycal said, they realized an increasing trend of customers requesting information regarding substances found in products. The team around Chemycal's ChemChain focussed their efforts on solving the complex process to disclose data as a retailer. ChemChain is an open-source global blockchain platform that enables companies to transfer information on hazardous chemicals along the value chain. Together, they created a plan to analyse and visualize the provided data for that specific stakeholder group.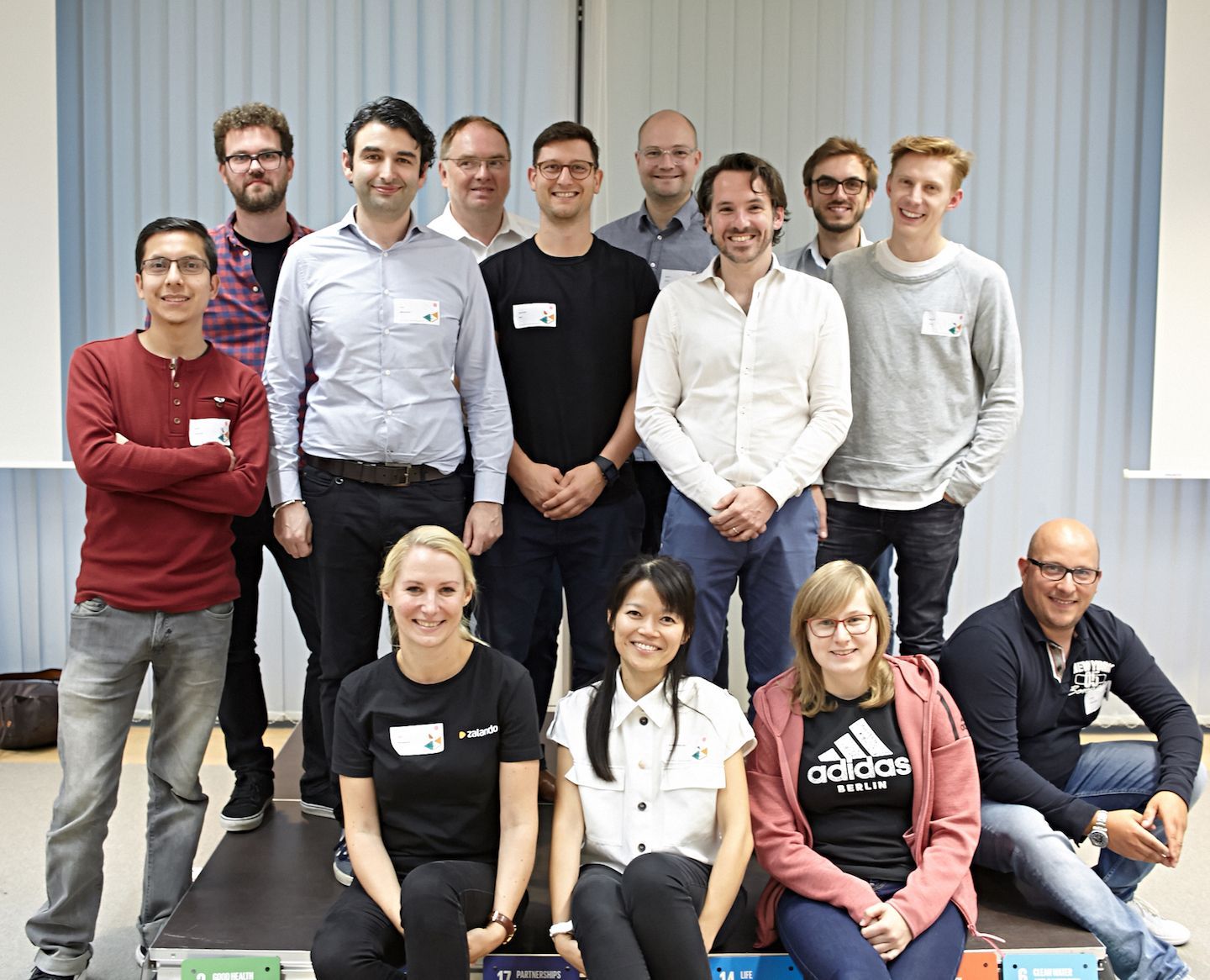 Ulula's team developed a mission statement to communicate their value proposition in a more clear and precise way: "An intuitive platform showing your companies' social health and problems to tackle". Based on that, they came up with a hands-on strategy plan to encourage corporate customers to dig deeper: The goal is to monitor and predict risks along their supply chain at an early stage.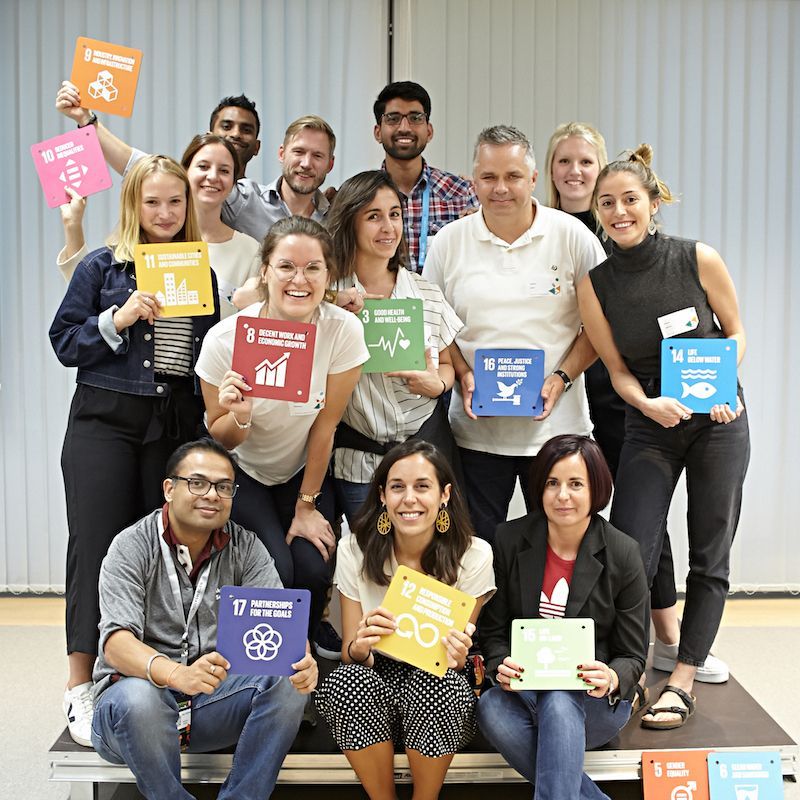 TrusTrace faced a similar obstacle that was quickly solved by the marketing experts at the hackathon: Developed in scandinavia, they knew their market and how to communicate their value proposition towards their customers. After trying to penetrate the german, french and UK markets, TrusTrace found that it wasn't easy to apply their strategy on the latter. Providing Saravanan Parisutham, one of the founders, with an actionable marketing strategy and timeline, they created an applicable plan to create accounts with different levels of information to enhance the usability regarding data display and entry. Furthermore, the team came up with a technical solution to easily share relevant data and certifications regarding sustainability measures.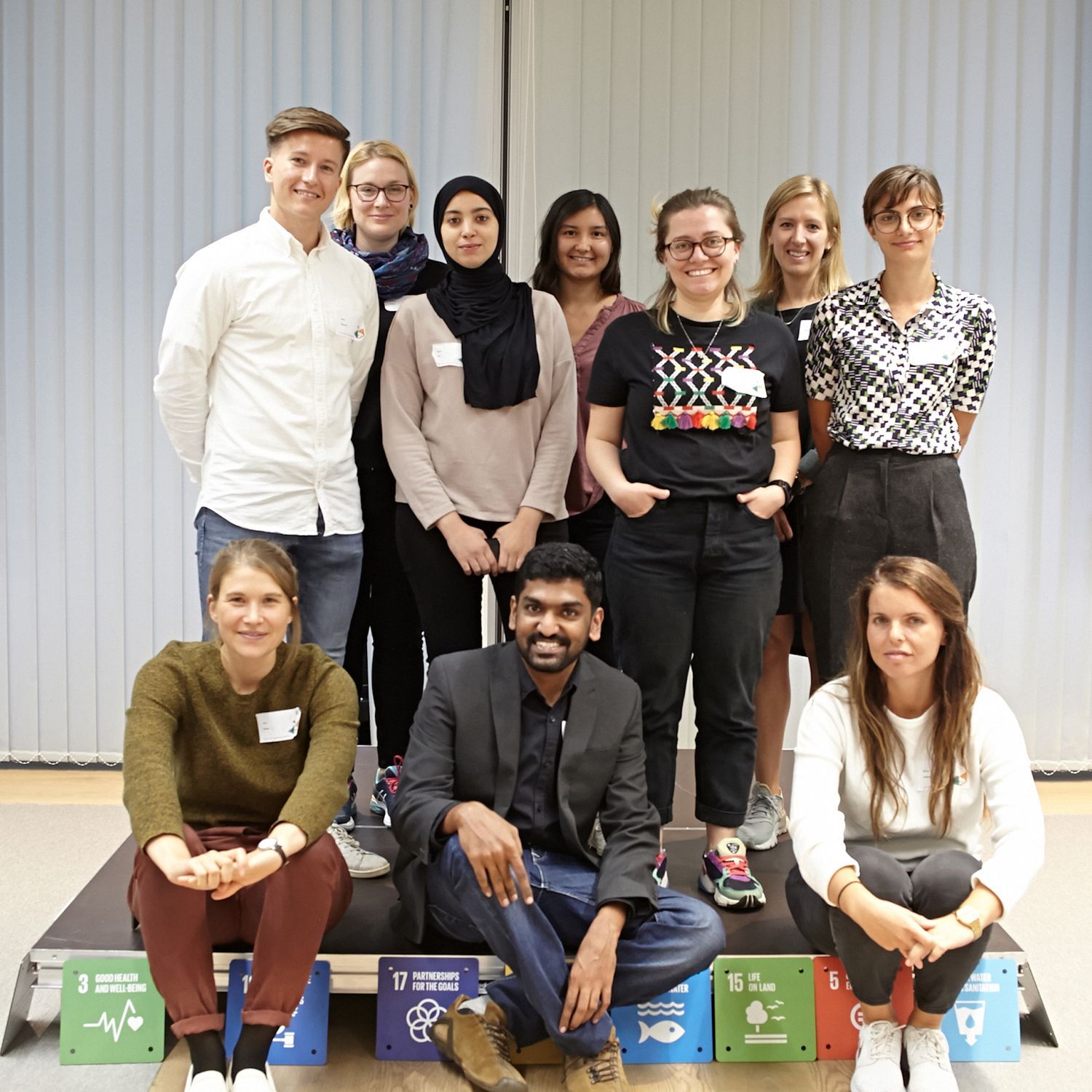 The team around Transparency-One developed buyer personas in order to identify the USP's for producers. Their platform offers services to connect the dots between (sub-)suppliers, producers and consumers in order to be able to monitor and establish sustainability measures.They worled to overcome the challenges involved in reaching each and every contributing part of the supply chain in order to enable them to provide their data given the different technological prerequisites. At the end of the hackathon, the team came up with solutions that particularly help small scale enterprises to have easy access to the platform and a lean process to disclose their information.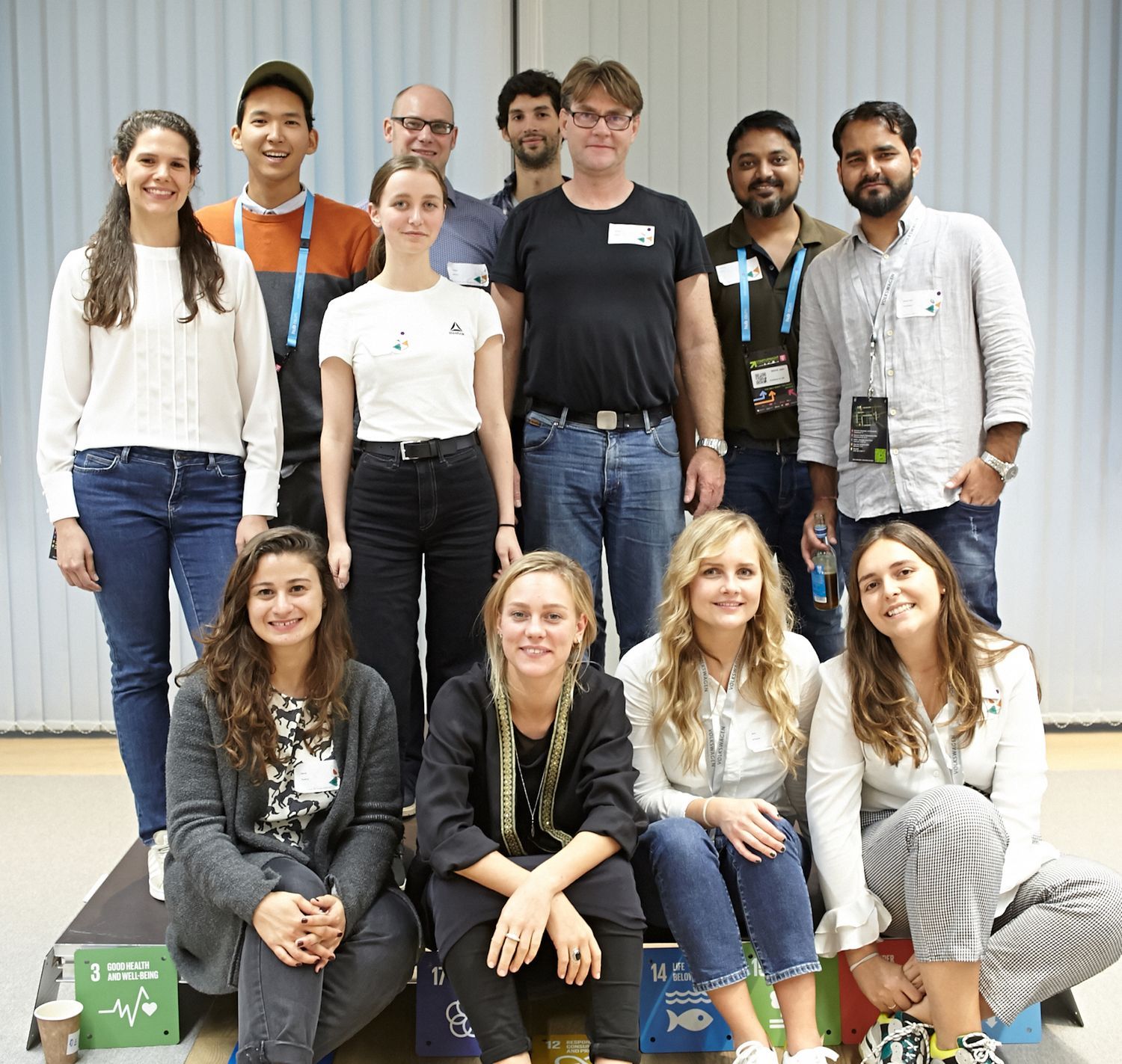 Volkswagen's Corporate Director of the Strategy Group Procurement Marco Philippi concluded the collaboration with the following:
"Volkswagen joined the HackSCT Series because of its innovative concept. The series is more than the sum of several Hackathons: Leading companies from different industries join forces to identify the most impactful solutions delivering supply chain transparency. It's a collaborative approach from concept to writing code for startups. The thought-through combination of different teams from various industries creates a highly innovative environment that fosters the outcome with one mutual goal in mind: Creating impact through solutions that make the world a better place. Thanks to N3XCODER, these hackathons are a valuable experience for every participating contributor."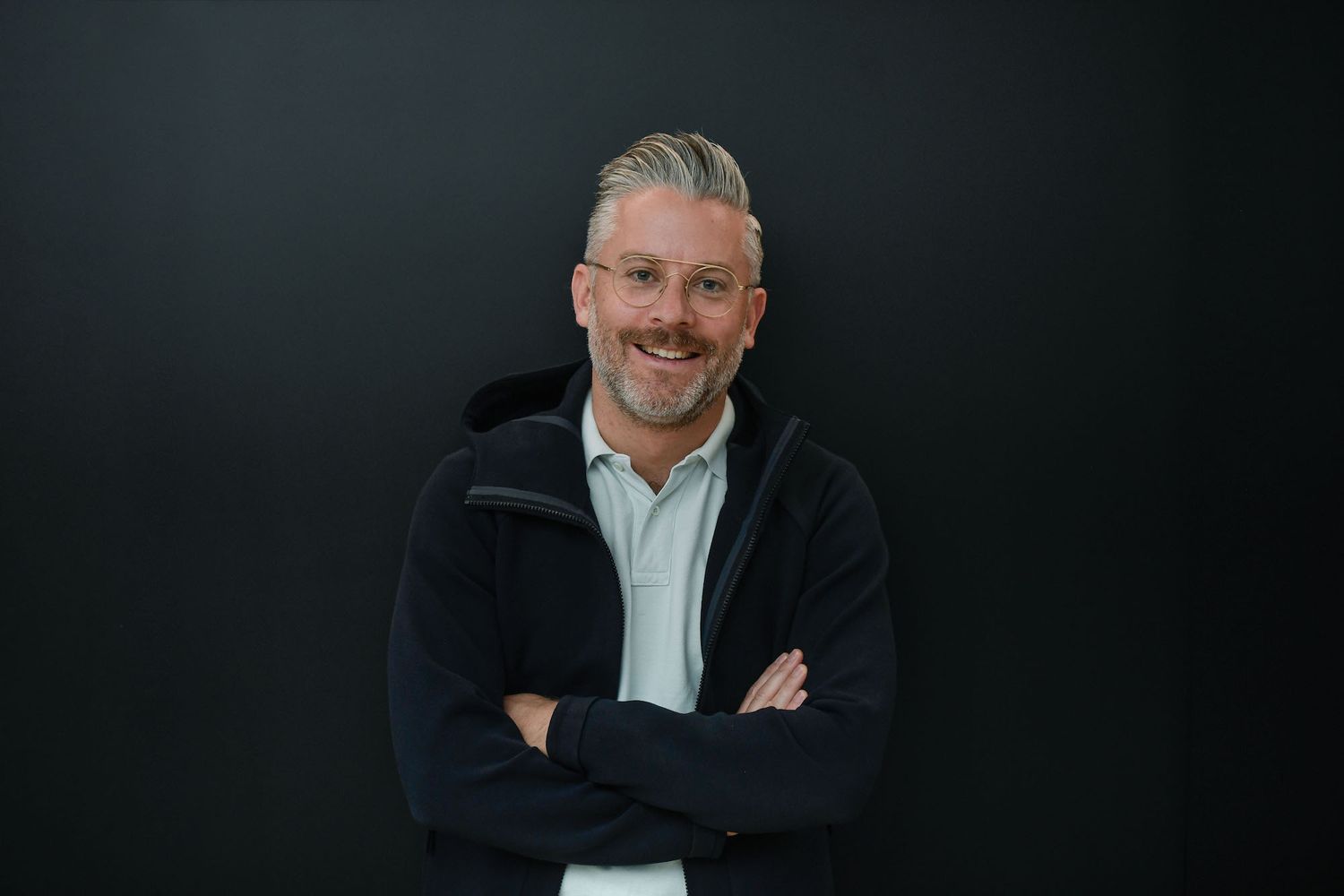 Hear what participants have to say about our last hackathon:
"You don't have to be a Zalando, a Volkswagen, a DB or adidas colleague to help make the world a better place. You just need to be present, enthusiastic, a good team player and most importantly, excited about the idea of using your time and skills to strengthen our shared mission of applying technology to make for better, fairer, more transparent supply chain networks in the world."
Anamika Datta, Product Manager Zalando SE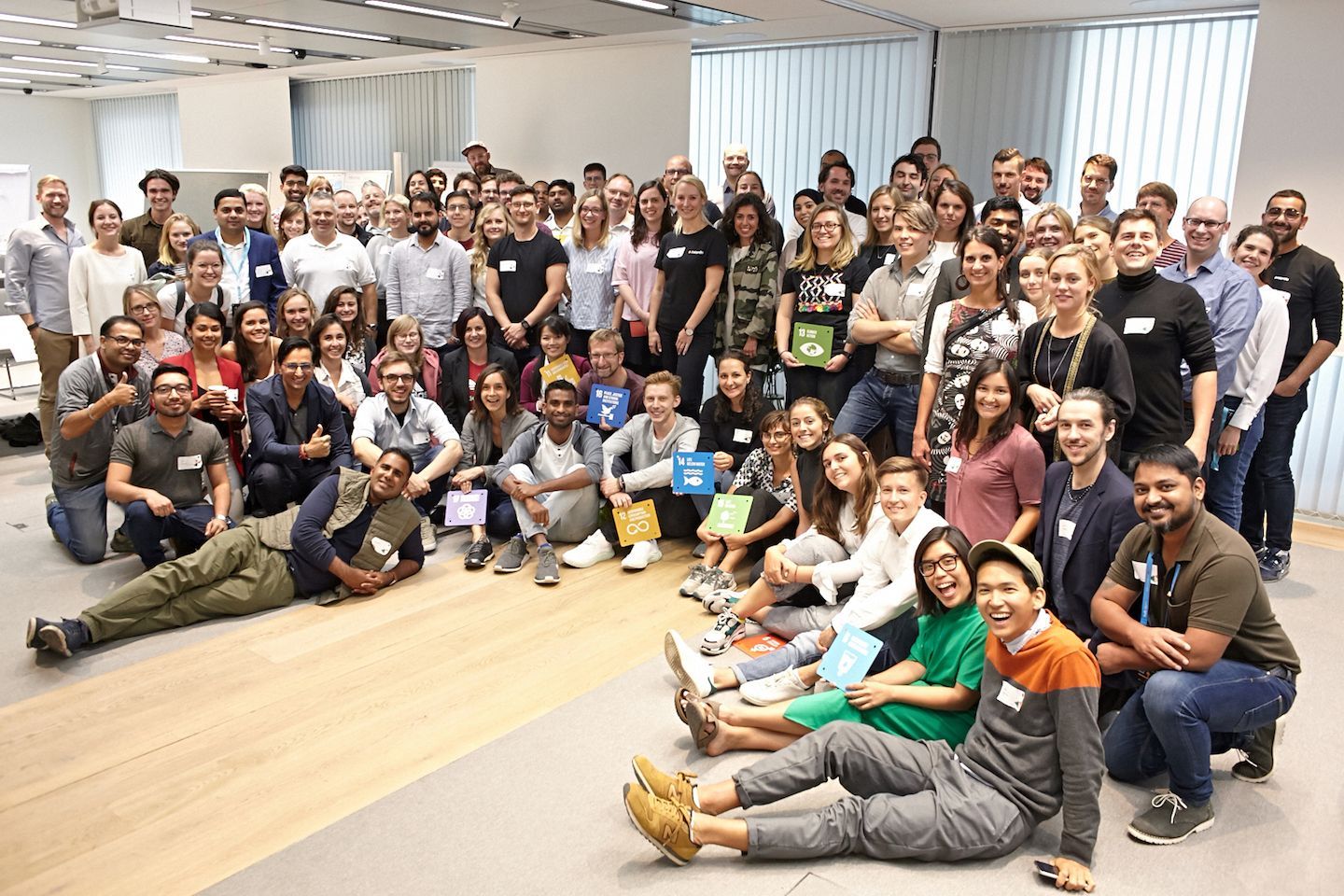 If you are an impact driven startup or just a human being who does not accept the status quo of today's world: Get involved and join us on our path to create impact at scale! Apply for our next Hackathon on November 27th: