#Green4Europe – the incubation programme for a sustainable digital economy in Eastern Europe
10 February 2023
08:00 - 18:00
join a team
2022 has brought Ukraine and South East Europe to everyone's attention. Worldwide. The challenges for the region run deeper than the current conflict and extend far outside the borders of Ukraine.
The #Green4Europe Incubation Programme accelerates promising digital solutions to advance the economic development of Eastern European countries, and invites digital professionals from East to West to join one of the participating startups: startups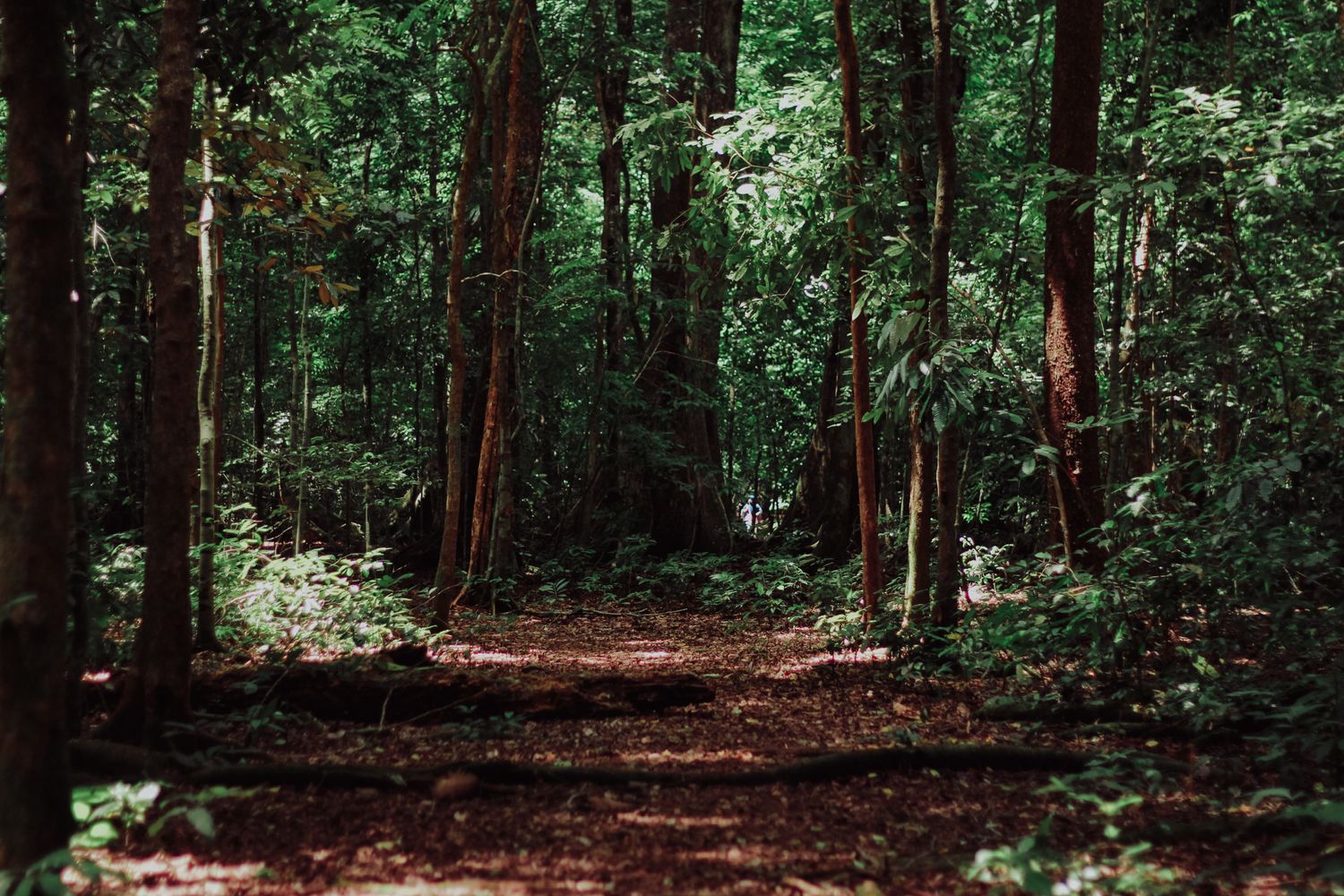 Greenmaker
Planted trees inventory map for volunteers and eco-projects.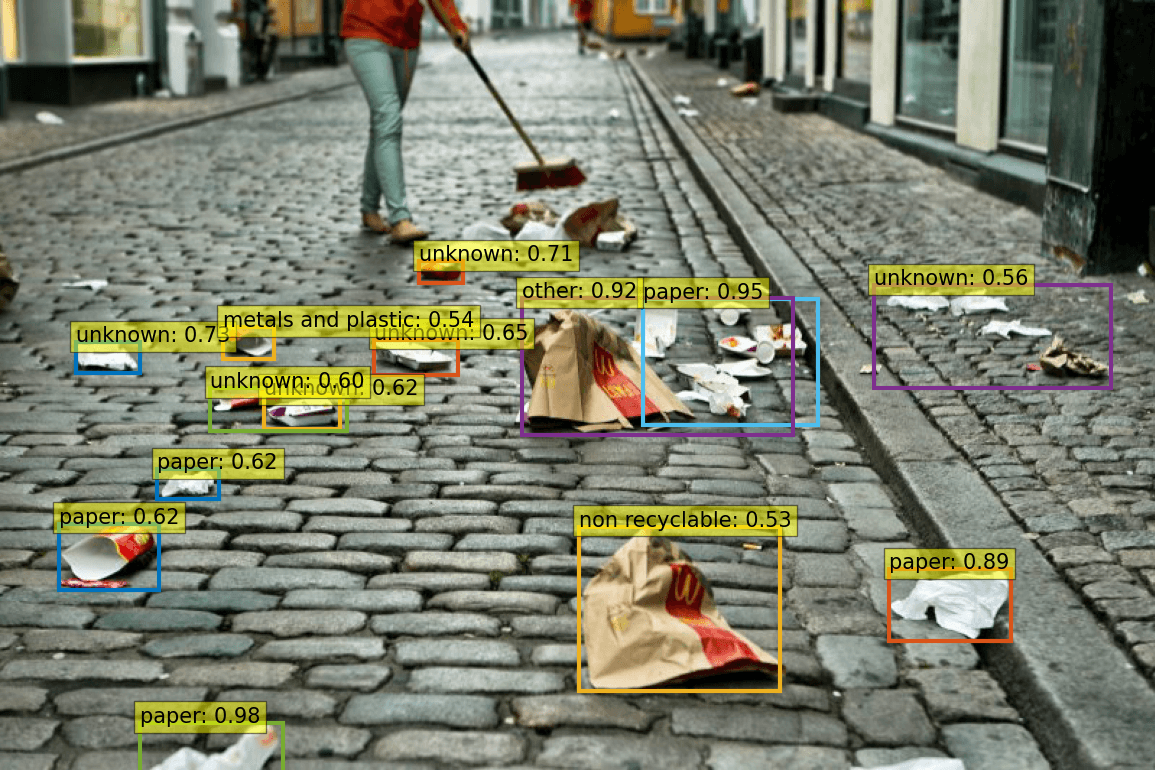 Detect waste
AI4Good project for detecting waste in environment.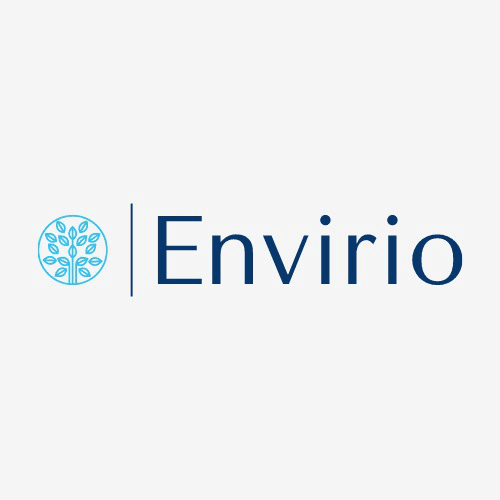 Envirio
A web platform where users can calculate their return on investments, compare and buy solutions in renewable energy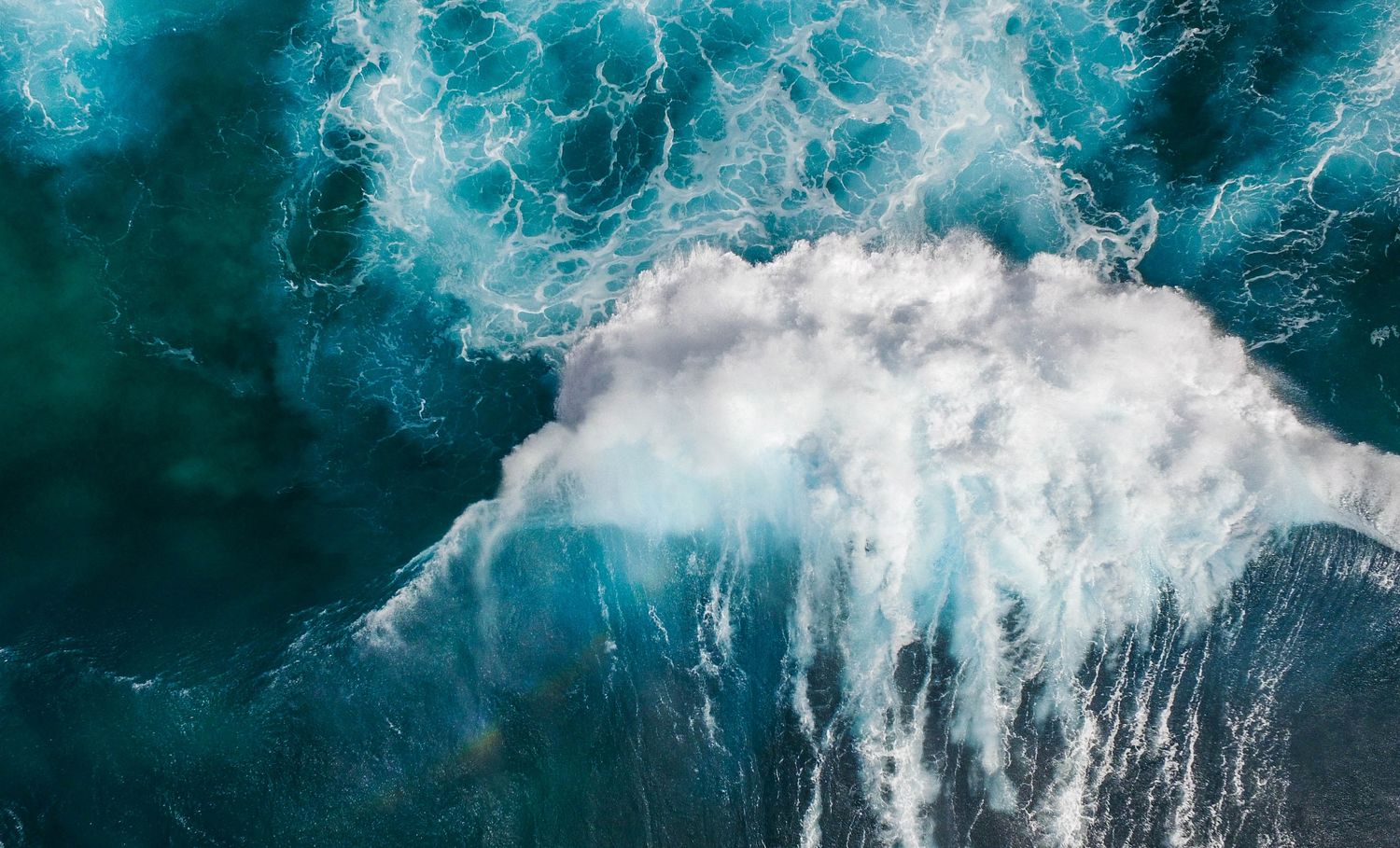 Ukrtechno
Convert sea wave energy into desalination and power generation.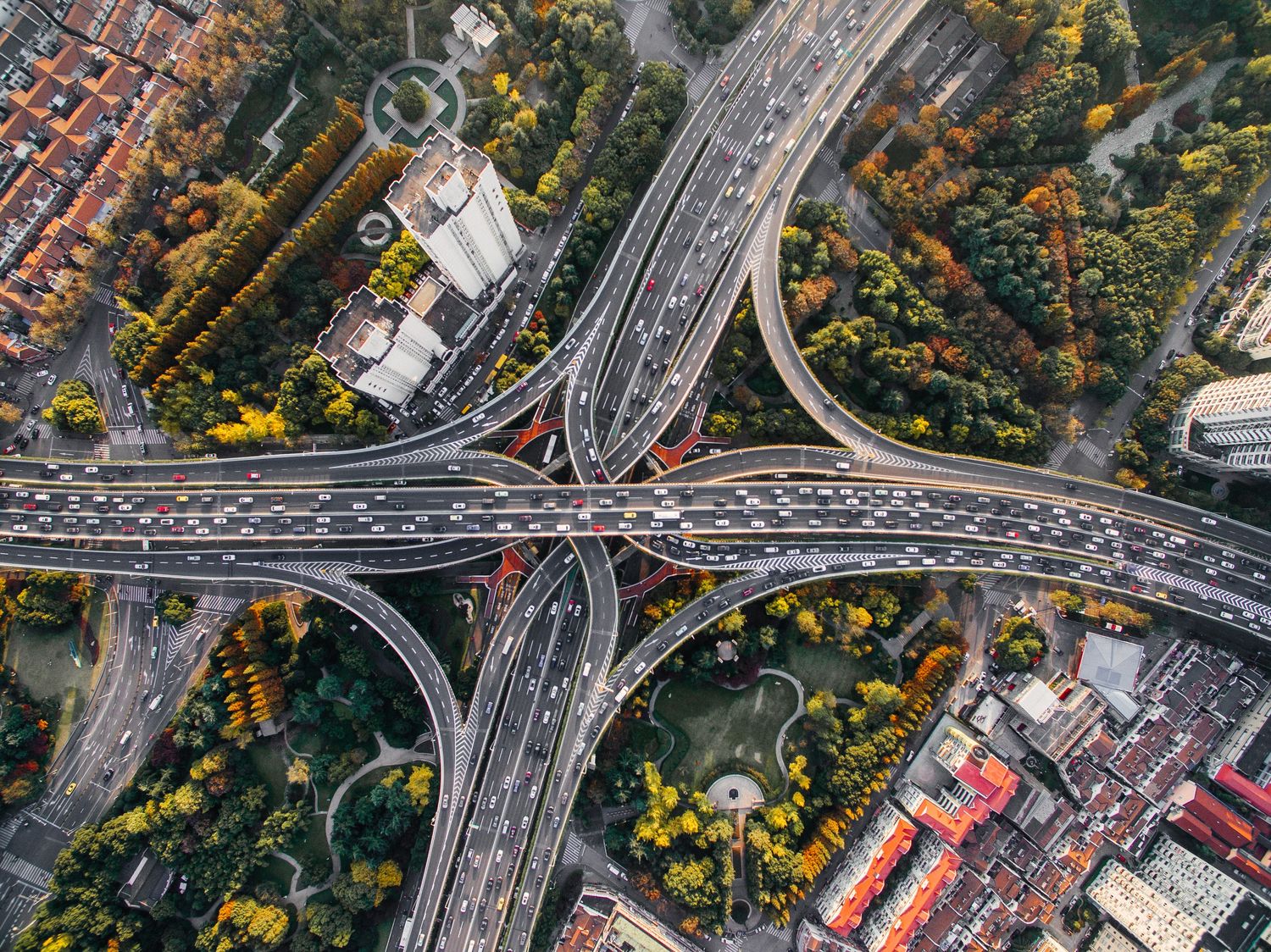 FuelWell
Carbon credits generated by reducing emissions from the automotive industry.
recepta
Save our planet by making receipts paperless.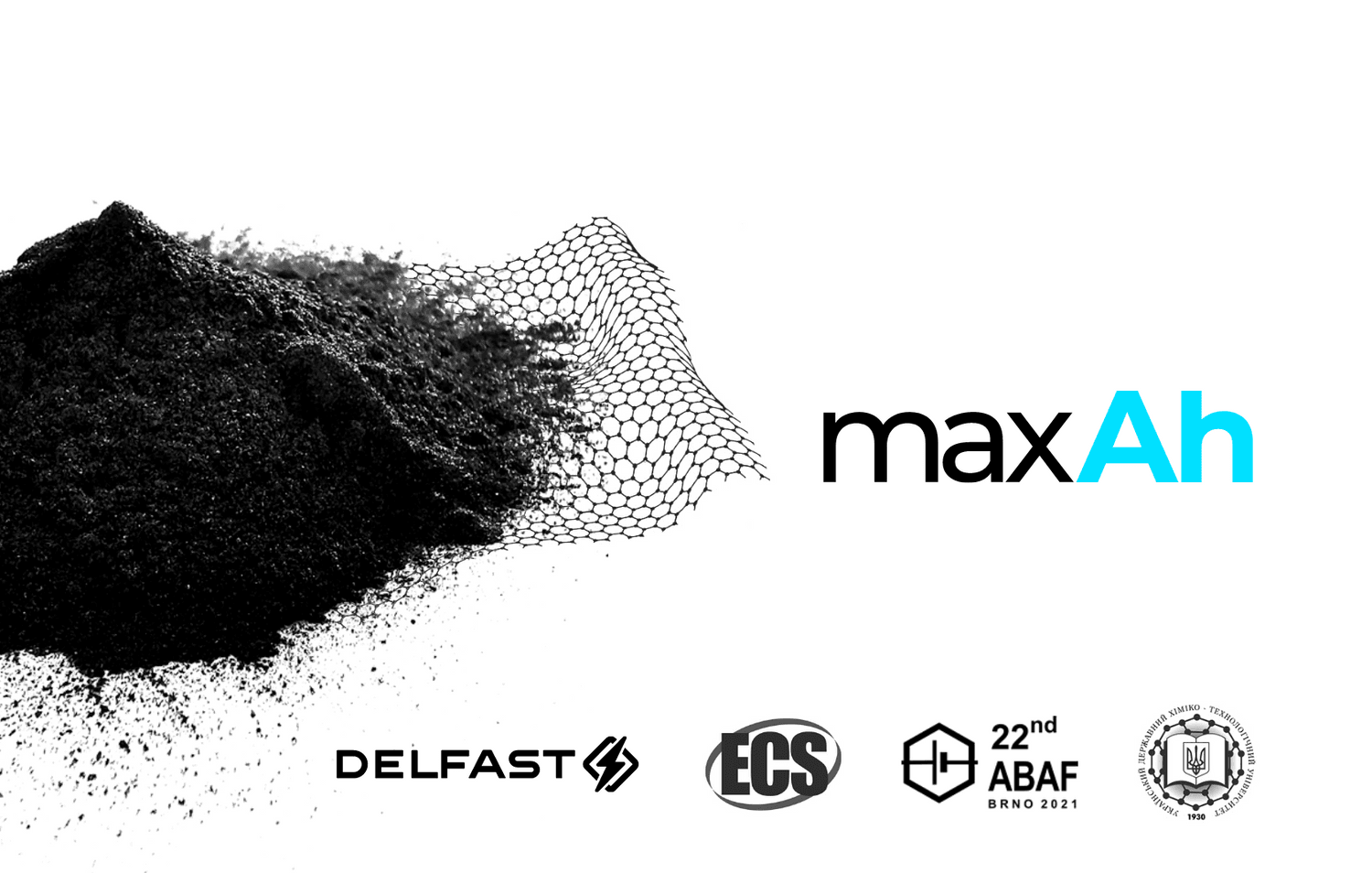 MaxAh
Evolve batteries inside together to save our Planet by making zero-emission day a reality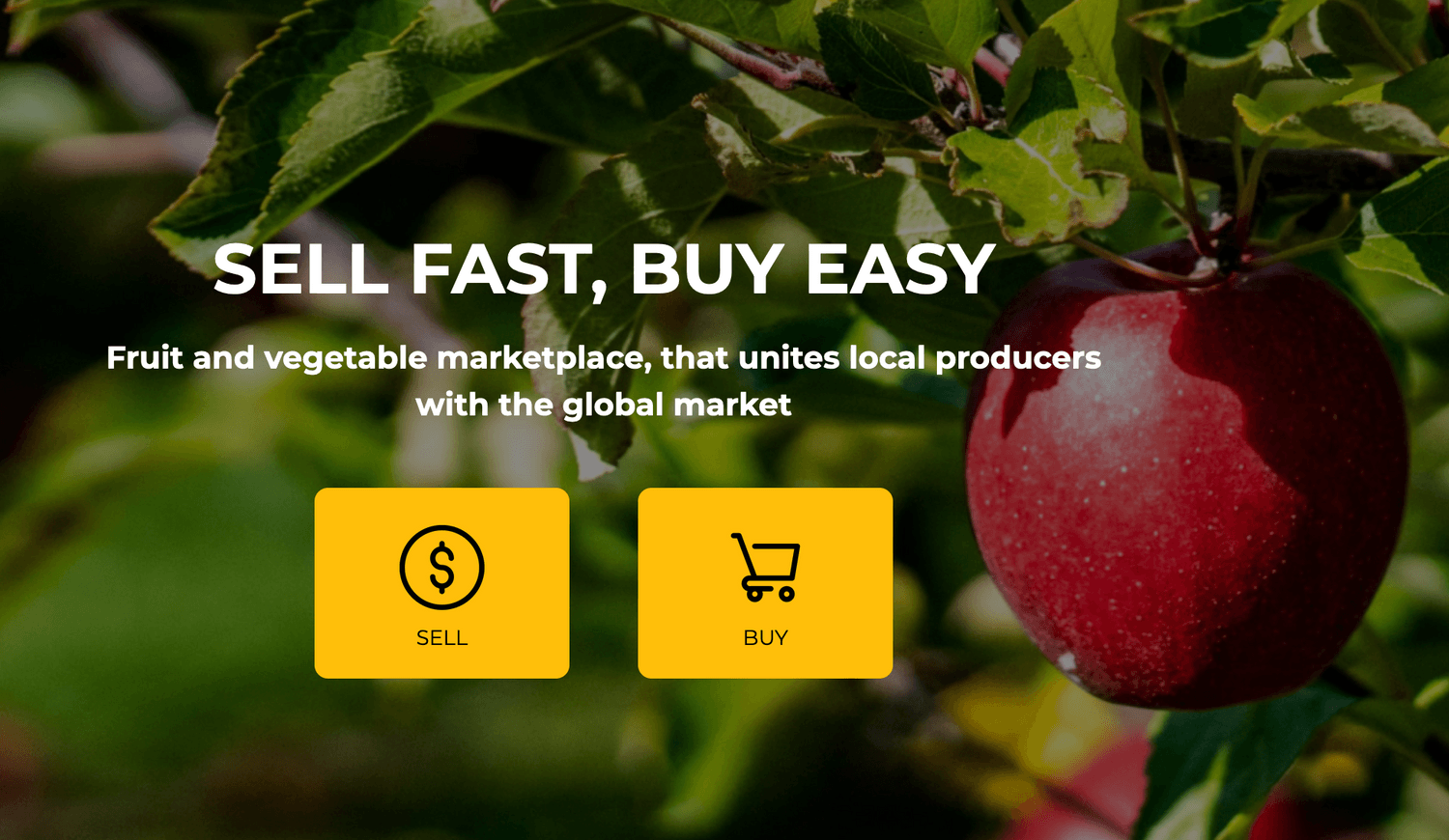 Fruittorg
A technology-driven B2B agri marketplace for the transparent digital food supply chain that unites fruits and vegetable producers with enterprises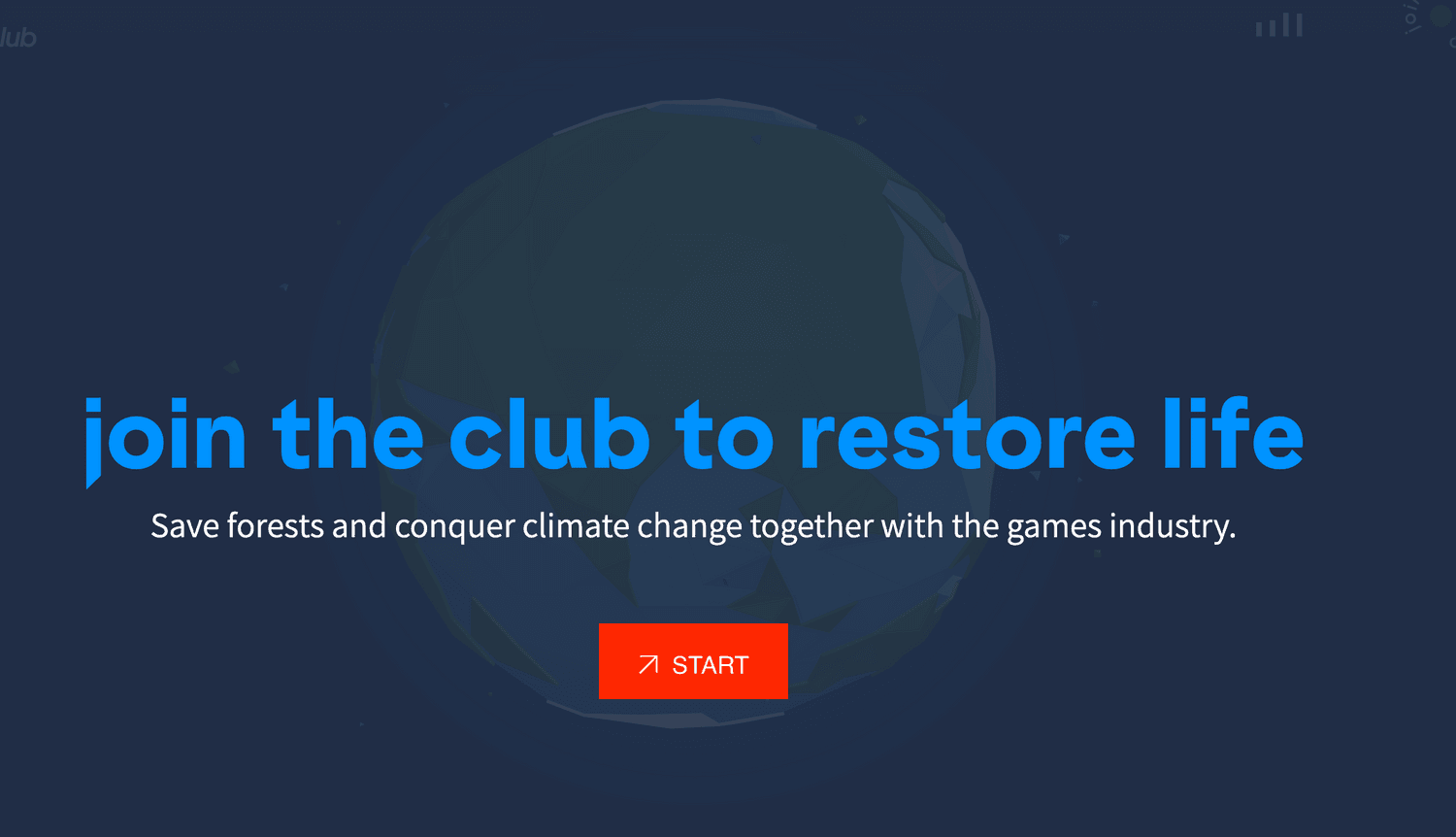 GamesForest.Club
A non-profit initiative to support the games- and creative industries to invest in carbon absorption via planting and protecting forests.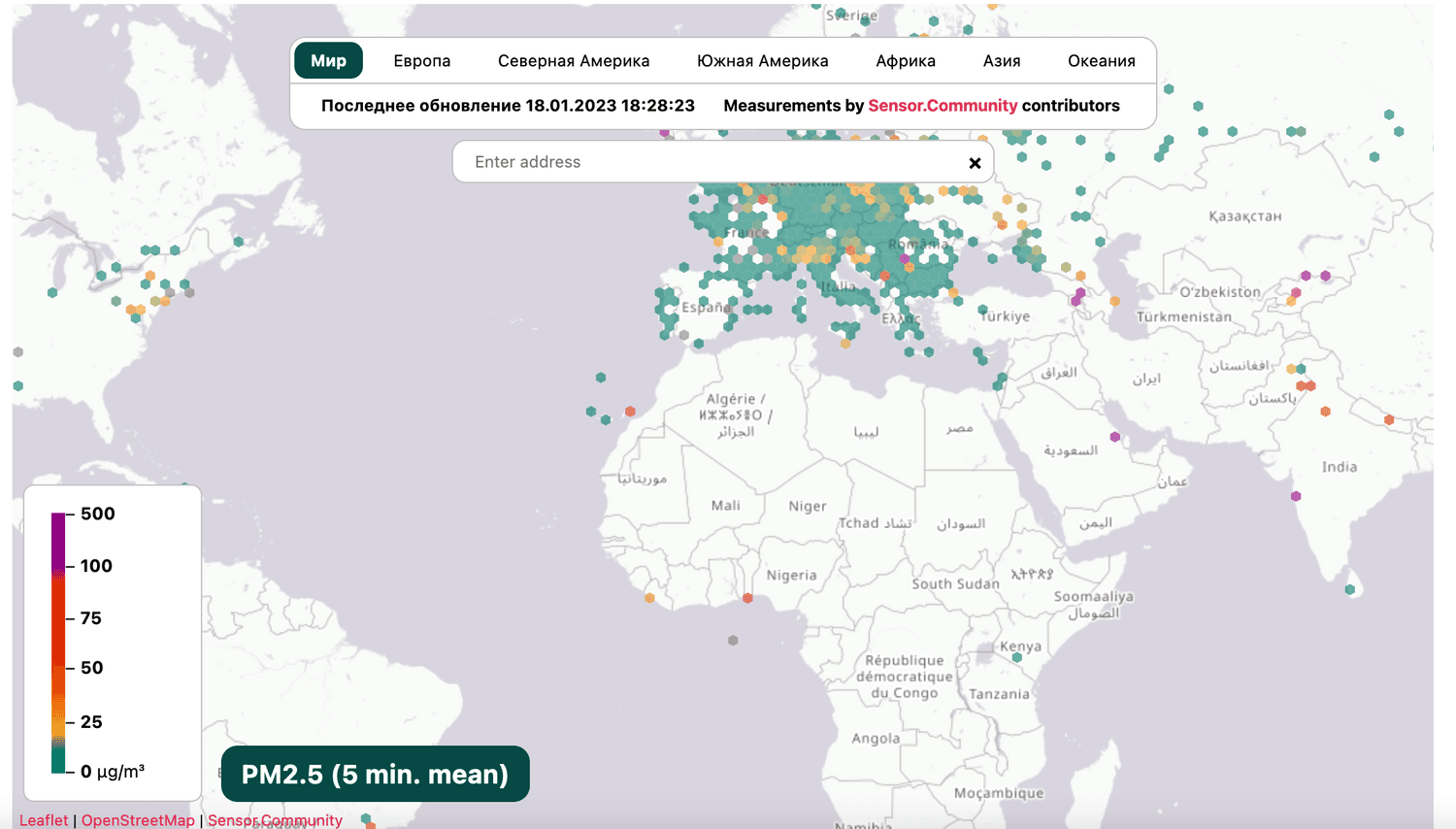 Sensor Community
A contributors driven global sensor network that creates Open Environmental Data.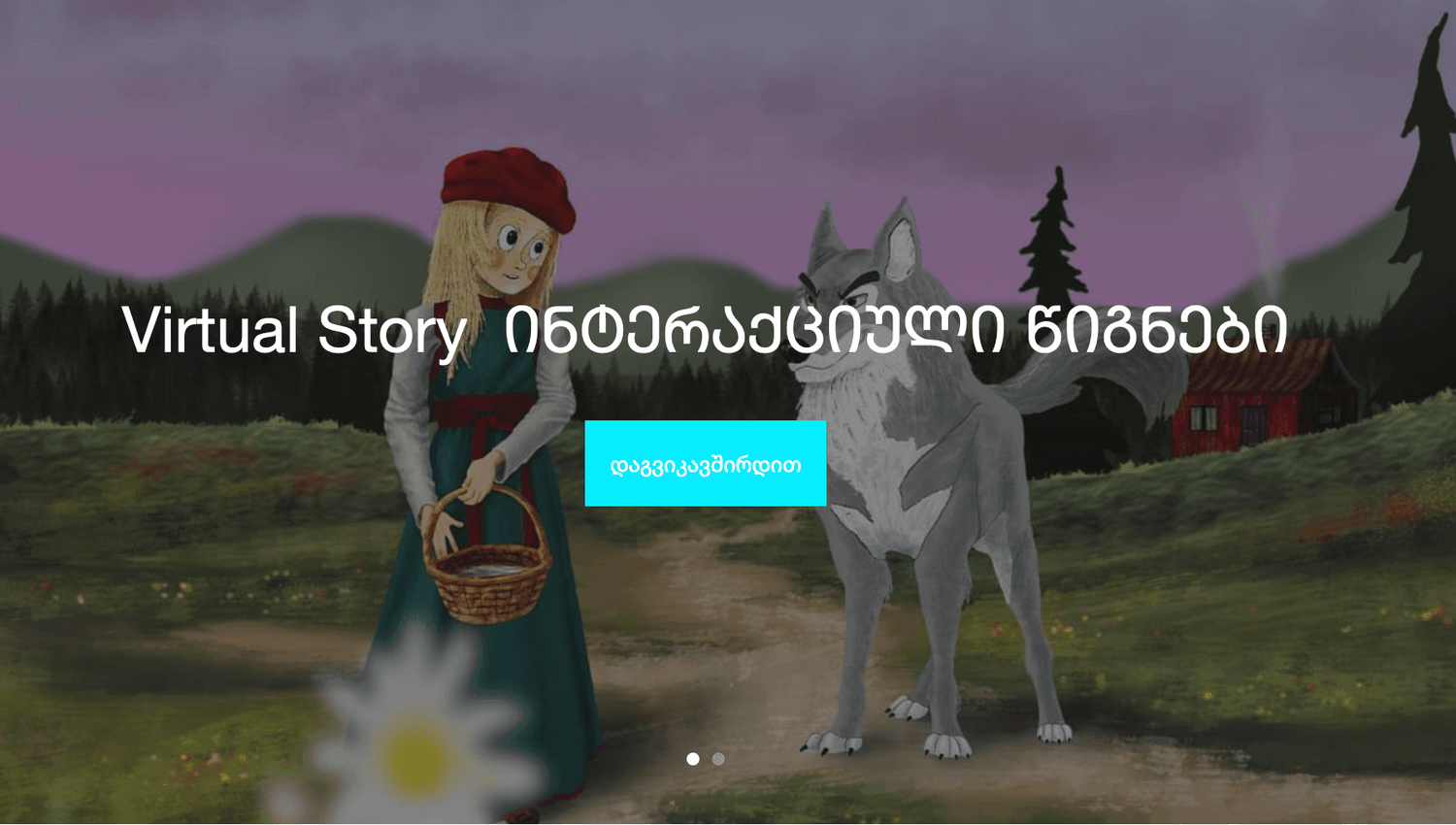 Virtual Story
A hybrid of books and computer games, based on various literary masterpieces and with audio-visual elements to make the reading process fun and interesting.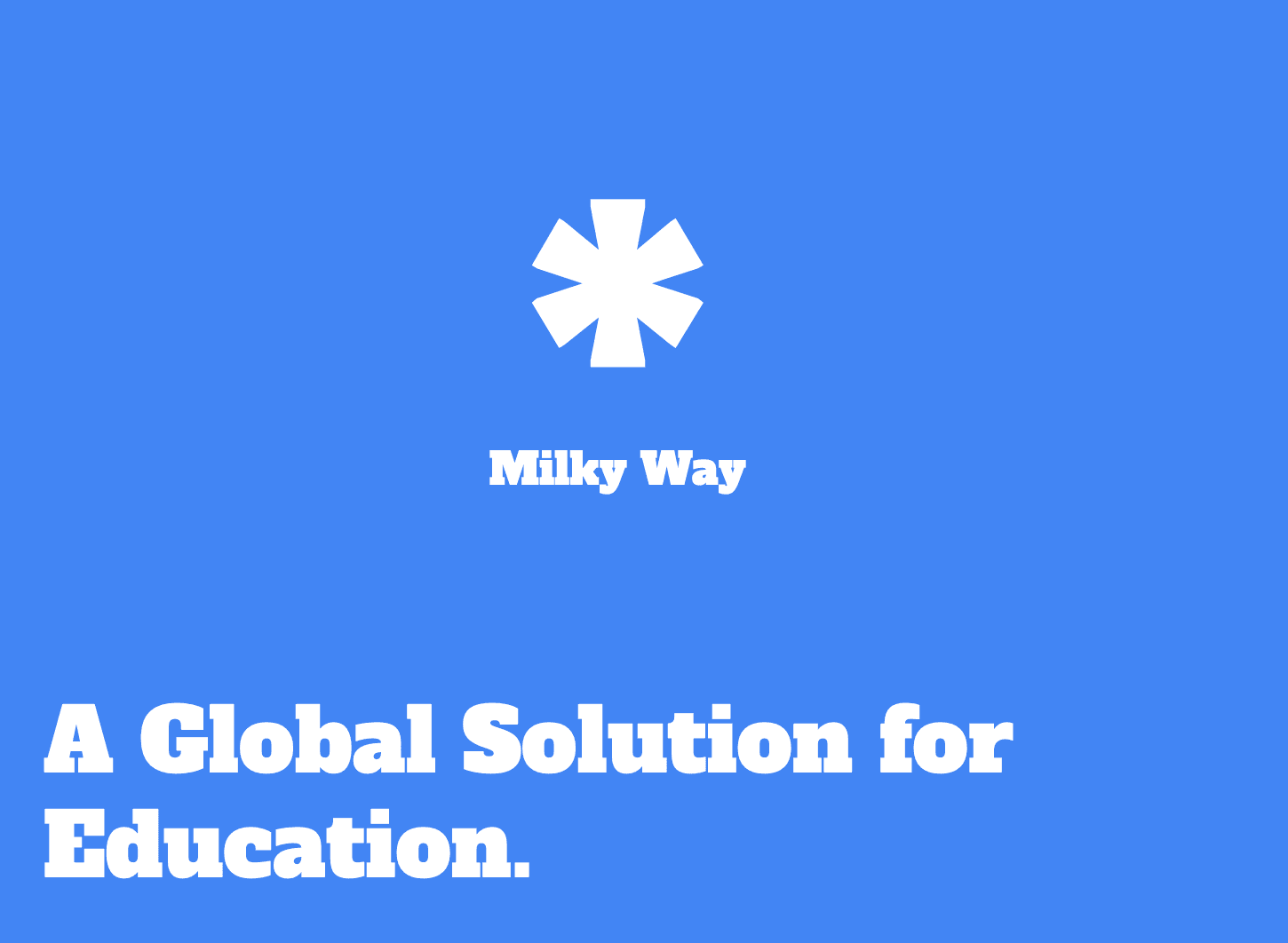 The Milky Way
A project that gives learners in Eastern Europe an equal opportunity to master academic subjects and strive for a better life.
Parki ar minda
Comprehensive information and solutions for a more eco-friendly life in Georgia, the products: fabric bags, eco-taxi service.
Make a difference with your code, devops or infra skills: Join one of the teams above to accelerate their sustainable digital solutions. Create impact that lasts!
Programme Timeline
The programme's schedule extends over several weeks through three phases, accelerating participating teams in all relevant practice fields.
Phase I: Project Acceleration Sprint Phase
Phase II: Hack & Networking
Phase III: Incubation & Scaling
Touchpoints
Through the following touch points, teams can receive top-level mentorship & expertise and exposure among strong civil society institutions, industry leaders, and government institutions.
Our Experts
Meet a selection of our experts who will support you and your team to accelerate your projects.
Elene Jvania
jury
Co-founder and Co-Director Impact Hub Tbilisi
Stefan Hörhammer
jury
COO & Founder Medialine
Olesia Malovana
jury
Chairwoman of the Board Ukrainian hub
Victoria Godik
expert
Development Director, NGO "Energy Country"
Alistair Alexander
expert
Director/Producer of reclaimed.systems
Elena Poughia
expert
Managing Director of Dataconomy Media GmbH and Founder & Head Curator of Data Natives
Jan Philipp Hoepfner
expert
DevOps Engineer Medialine
Simon Stegemann
expert
Co-Founder & CEO N3XTCODER
Jonathan Moore
expert
CTO & Co-Founder N3XTCODER
Florian Jaksch
expert
FinTech Specialist
Leonhard Nima
expert
Co-Founder & Moderator N3XTCODER
Your Profile
We're looking for experienced engineers, developers and tech strategists who can help us support young innovators in the South East Europe region to build back a better, greener future. We especially welcome women mentors who can inspire the next generation of young tech leaders.
Software Development
Coding in any language (Kubernetes, Docker, Unix, Bash/Shell, LaaS, PaaS, Terraform)
UX/UI Design
Making wireframes and user flows
Data Modelling and Mining
SQL, noSQL, or other ways to work with data
Business Modelling
Analysing viability and value of a product and service
Marketing and Communication
Communicating the product or service to customers and users
User Experience
Modelling the interactions with the product or service
Benefits
We mobilise the Eastern region's unique skills and networks by combining deep tech with entrepreneurship. By joining the #Green4Europe initiation, you will:
Give hands-on focused support to ambitious new projects that will make full use of your skill-set;
Inspire the next generation of tech talent in a transformative project that offers life-changing opportunities;
Invest a small amount of your time in helping to rebuild the region for a better, greener future;
Make the best use of your expertise.
Every minute with N3XTCODER at the 4th CASSINI Hackathon felt well spent! It was great to see our team go through several development phases so quickly. The event's framework provided many experts and mentors who helped us to develop our concept rapidly. Overall we all appreciated the guidance accessible for every step of the process. In the end, our team even won 1st place!
Chandraprakash Jha
Social Entrepreneur at Fashion for Biodiversity
NETWORK
This programme is supported by the Federal German Office and a strong partner network from the corporate world to science. N3XTCODER has decades of experience across multiple domains, bridging the gap between cutting-edge technology, sustainability, and social impact.
COMMUNITY
Our global community of impact founders, experts, and partner organisations moves you forward, faster – whether it's helping you to write code, go to market or efficiently expand into new regions and markets.

PRIZES
Take the chance to convince the hackathon jury and maximise your success with this programme.
Up to 3 projects will receive further support to pilot their venture
9k (in kind) prize money for project development.
Our Partners
The #Green4Europe initiation is supported by the Federal German Office and a strong partner network from the corporate world to science.
I'm happy to have been part of N3XTCODER's recent hackathon as a Jury member: surrounded by high-level participants, professionals, innovators and entrepreneurs, one can feel how technology can contribute to a more sustainable future. At the 4th CASSINI Hackathon, I found myself in numerous discussions about how space technology and data can enable #Greentech for banking and insurance services. Very enlightening!
Magdalena Zieleniewska
Senior Manager Sustainability Solutions at Visa
You have your own startup and missed the project application phase? Don't worry. Reach out to us for a late sign up with your idea. Let's join forces to bring it to the next level!
About #Green4Europe
2022 has brought Ukraine and South East Europe into sharp focus. The challenges for the region run deeper than the current Russian invasion of Ukraine, and they extend far outside Ukraine's borders. Already existing economic imbalances in Europe will be further exacerbated in the course of a green and digital transition that will fundamentally change the economies of European regions. 
Young creators in South Eastern Europe want to build a future beyond war, a future built on innovation, sustainability, and peace. We need to support young, innovative people and projects to regenerate their future.
In 2021, in the weeks before the invasion, the #Green4Europe Hackathon Series built a promising new network in Ukraine and Georgia of young innovators and creators, civic tech startups, and civil society who worked with German tech partners to seek out and develop the green tech projects to regenerate the region.
Despite the events of the past year, the #Green4Europe network is still strong. We redouble our efforts and build up this network further. Working again with the German Foreign Ministry and drawing on the #Alliance4Ukraine platform, from December 2022 to April 2023, we will find and support the most exciting new innovators and projects from Ukraine, Georgia, Germany, and Moldova.
Please adapt your video tracking preferences in order to watch the video.
Open preferences
About N3XTCODER
N3XTCODER is a Berlin-based impact tech hub that helps both young and established companies to develop and scale sustainable and social solutions. We identify and work with the best data-backed technology solutions and projects, providing them with the expertise and skills required to transform an idea into a disruptive digital product. At N3XTCODER, we strive to use data for good and work to build solutions that have the potential to tackle the most pressing problems that persist today. We strongly support the Global Goals and aim for all our projects and partners to contribute to one or more of the 17 Global Goals that were launched by the United Nations in 2015.